Vintage Caravan Postcard
Date: 25/09/18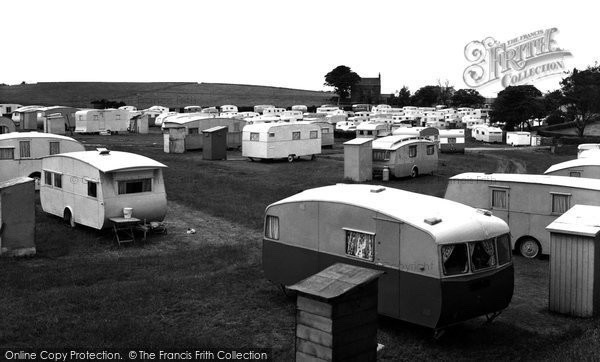 Wow, check out this beauty.
We think that this postcard is from the 1950's when people used to build their own caravans. How times have changed....... and yes, those are out houses.
Back then we had 2 shower block facilities and alot more grass to mow.
If you have any old pictures of the Park we would be interested to see them.
0 Comment
---
Download Our Brochure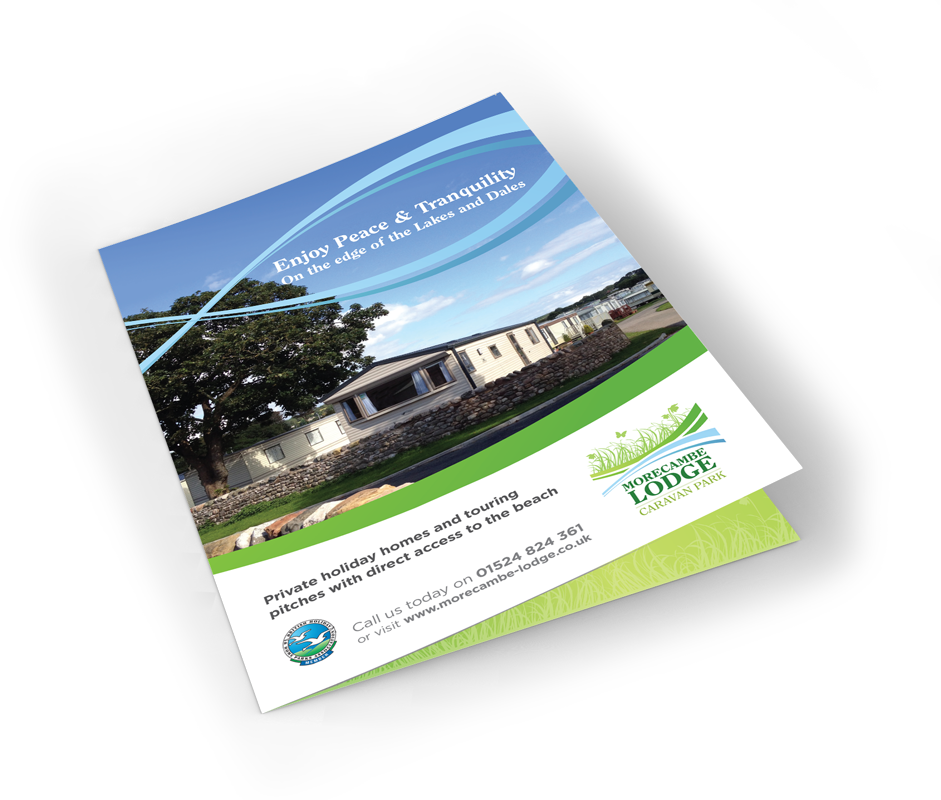 Our brochure is available online to download. To get a real feel of Morecambe Lodge, Download the brochure now.
Arrange a Visit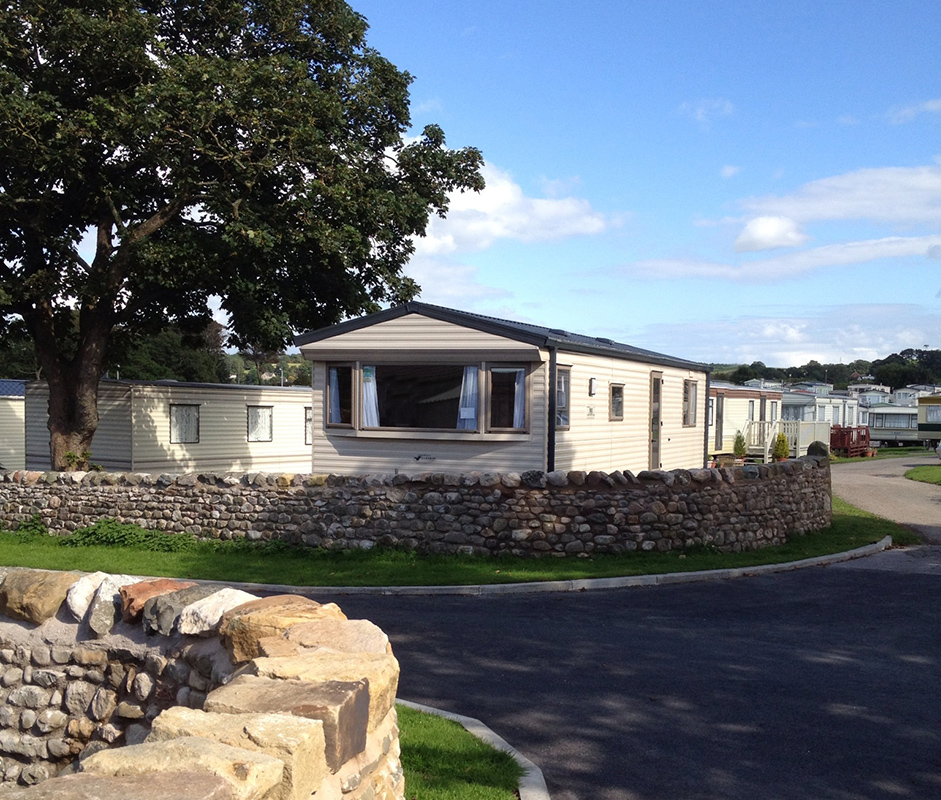 You can make an appointment online to view the park and experience the charm and character of Morecambe lodge first hand. Just click below and let us know when you'd like to pay us a visit.