Holiday Homes in Lancashire at Morecambe Lodge Caravan Park
The 174 permanent pitches at Morecambe Lodge provide a real home from home. It's great to know that your own luxury retreat always there for you and your family whenever you want, without the hassle of finding and booking a break. You can enjoy your holiday home all season long if you're free!
And with no less than three pubs, four restaurants, the very popular Archers cafe and several top quality take-aways all within walking distance, you can take a break from the cooking and washing up too!
All our holiday homes are supplied with 16amps electricity, mains pressure water and mains sewerage, and most have a patio from which to enjoy our magnificent sunsets and the far-reaching views across Morecambe Bay to the Lakeland hills.
You can choose from a wide selection of new and previously owned holiday homes available to purchase at Morecambe Lodge. Alternatively, we can arrange for the very latest models to be delivered to the park on your behalf. Simply pick your pitch and we'll take care of everything.
The services include:
16 Amps electricity supply
Mains pressure water
Mains sewerage
Caravan Insurance is also available and competitive

Flo Gas bottles can be exchanged on the Park.

We currently have a top age limit of 30 years on the Park provided they are looked after, the only limit is selling a caravan can take place up-to 15 years old.

All caravans are flagged around, most having a patio; otherwise the Park is generally grass.

The aspect is West with great views Morecambe Bay and the Lake District with fabulous sunsets.

You can walk straight onto the beach from the Park through the farmyard shore gate.

The beach has several small car parks; below this there is a narrow shingle bank, which leads onto the salt marsh. This area is an S.S.S.I. (Site of Special Scientific Interest).

Beyond the salt marsh is the sands, which is an area of both hard and soft shifting sand.

There has recently been found a large number of spent 'Martini-Henry' ammunition, used for practice before heading to the Zulu wars, in particular 'Rorks Drift'.

Running through the car parks and salt marsh is one of the few public access points onto the sands. This is where horse drawn carriages used to cross to Grange before a metalled road went around the Bay, many were lost on the way. So now it's just the experts who go out, the Shrimpers, Cocklers and professionally led Cross Bay Walkers.

You can walk along the beach to the Hest Bank Hotel for a meal by the canal, or pick up a Chinese meal on the way back.
Amazing sunset view from caravans
In Bolton-le-Sands there are three pubs The Royal Hotel, The Packet Boat and The Blue Anchor. Next to the Post Office is an award winning Fish & Chip shop. There is also an Indian Restaurant 'The Far Pavilion' and a Chinese/Vietnamese 'Trungs'; both do take-away, also the recently opened 'Ricky's' Chinese Restaurant and take-away.

The historic city of Lancaster is 4 miles away, Morecambe 3 miles; Carnforth (the site of Brief Encounter) is 2 miles away.

Perhaps once you have taken in the views, watched the horses trotting on the beach, the shrimpers in the bay or even climbed (or rather walked up) Warton crag you may want to look at one of our beautiful Holiday Statics on display or for a larger selection ask for directions to one of our excellent Holiday Home suppliers.

Andrew, Julia and Guy will always be pleased to see you, being the third generation at Morecambe Lodge.
Static Pitch Prices 2018:
Pitch Fee - £2230.00 (inc VAT @ 20%)
Rates £186.00 (2017)
Electricity - Individually Metred and Billed Once per year in arrears
Wi-Fi is available unchanged at £80.00 + VAT for the year
Download Our Brochure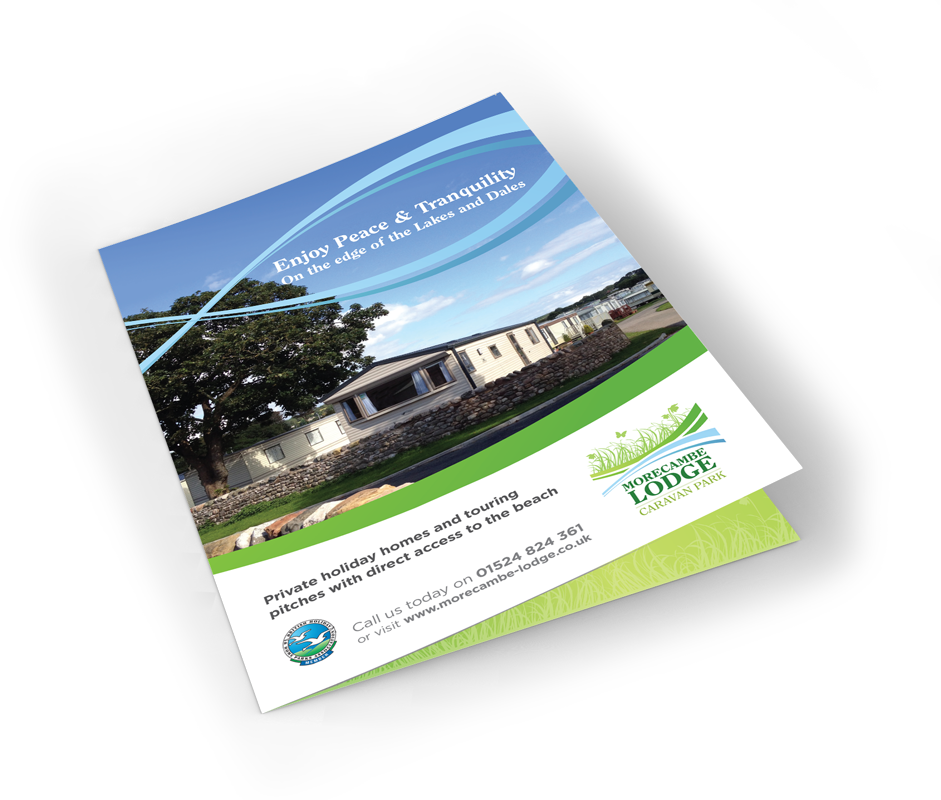 Our brochure is available online to download. To get a real feel of Morecambe Lodge, Download the brochure now.
Arrange a Visit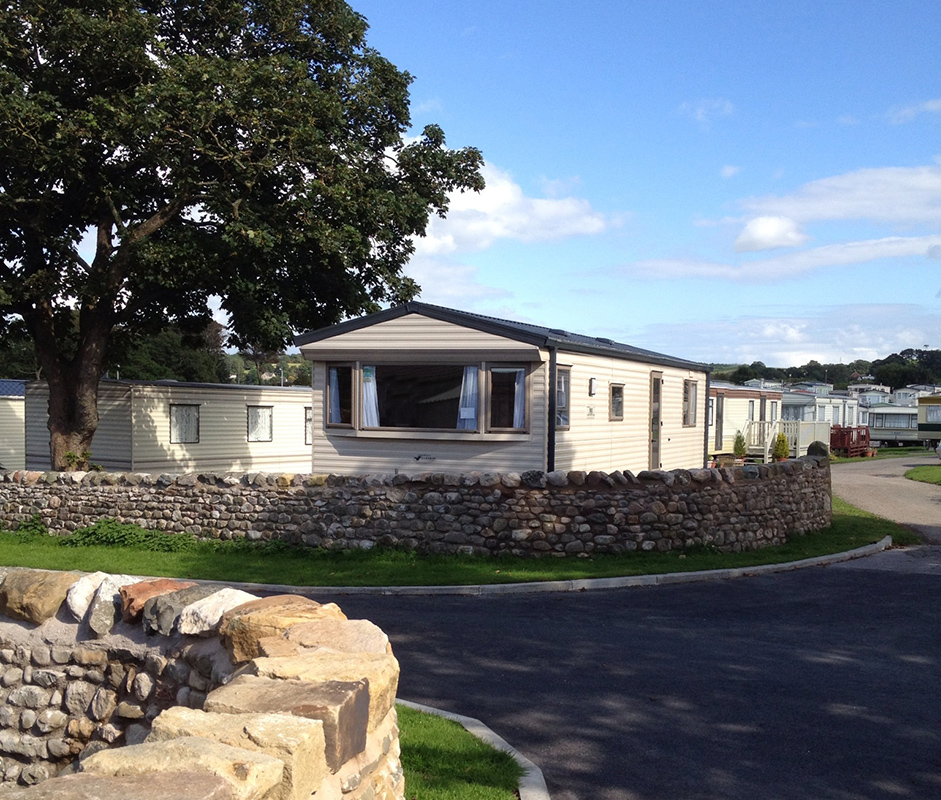 You can make an appointment online to view the park and experience the charm and character of Morecambe lodge first hand. Just click below and let us know when you'd like to pay us a visit.
Morecambe Lodge News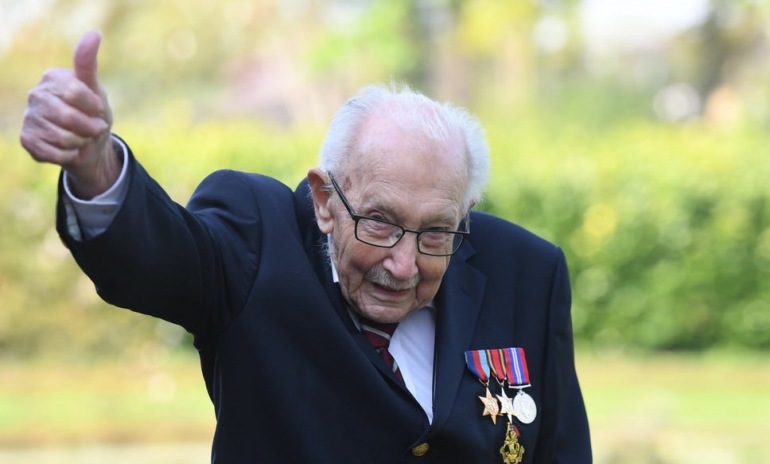 Date: 03/02/21
RIP Sir Captain Tom Moore