Holiday Homes for Sale in Lancashire
Holiday Homes for Sale in Lancashire at Morecambe Lodge Caravan Park
Used Pemberton Elite For Sale
Size: 32x12
Bedrooms: 2
Price: £15000
Pitch: F11
Description: This Pemberton Elite is in great condition Now with a new central heating system and a new boiler!!! Features include: Central heating Double glazing Galvanised...
---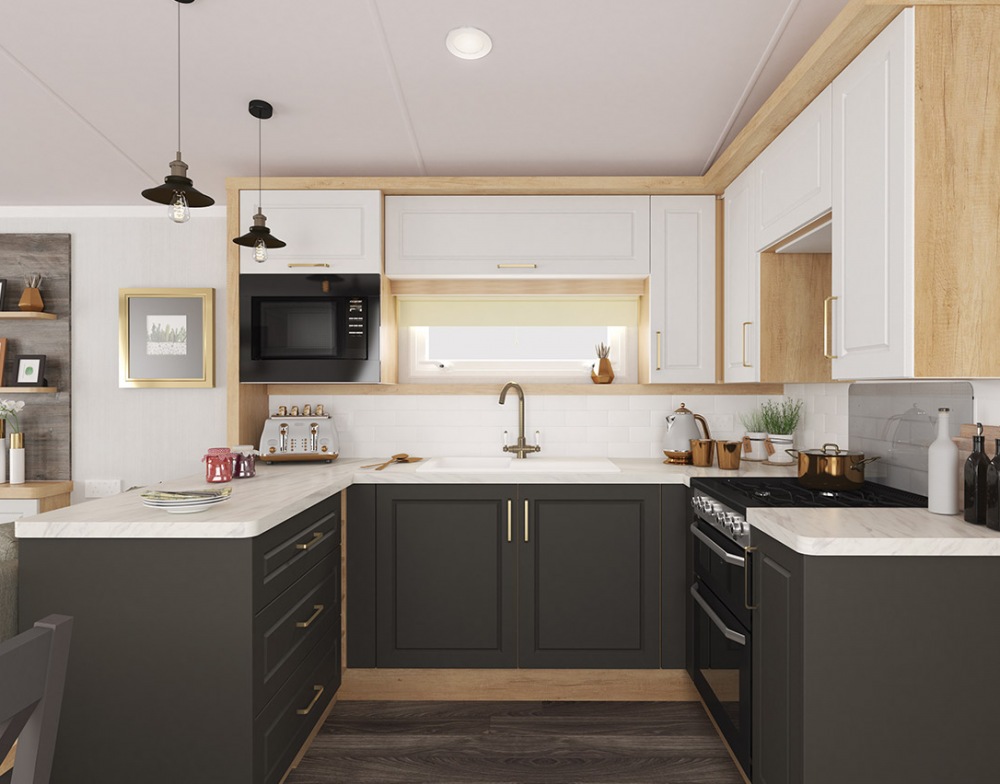 Swift Bordeaux 2021
Size: 33x12
Bedrooms: 2
Price: £42000
Pitch: Range avai
Description: The Bordeaux is real hit in our eyes. The mixture of build quality and style make it such an appealing holiday home at a price that is truely reasonable. The many features include; Fusion...
---
Download Our Brochure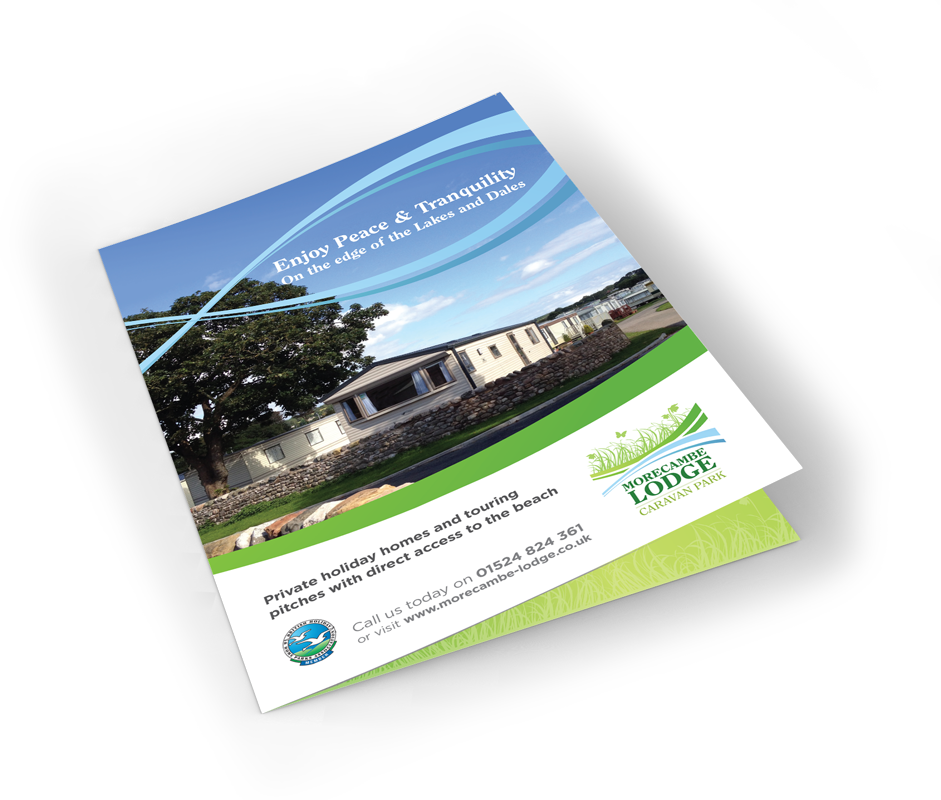 Our brochure is available online to download. To get a real feel of Morecambe Lodge, Download the brochure now.
Arrange a Visit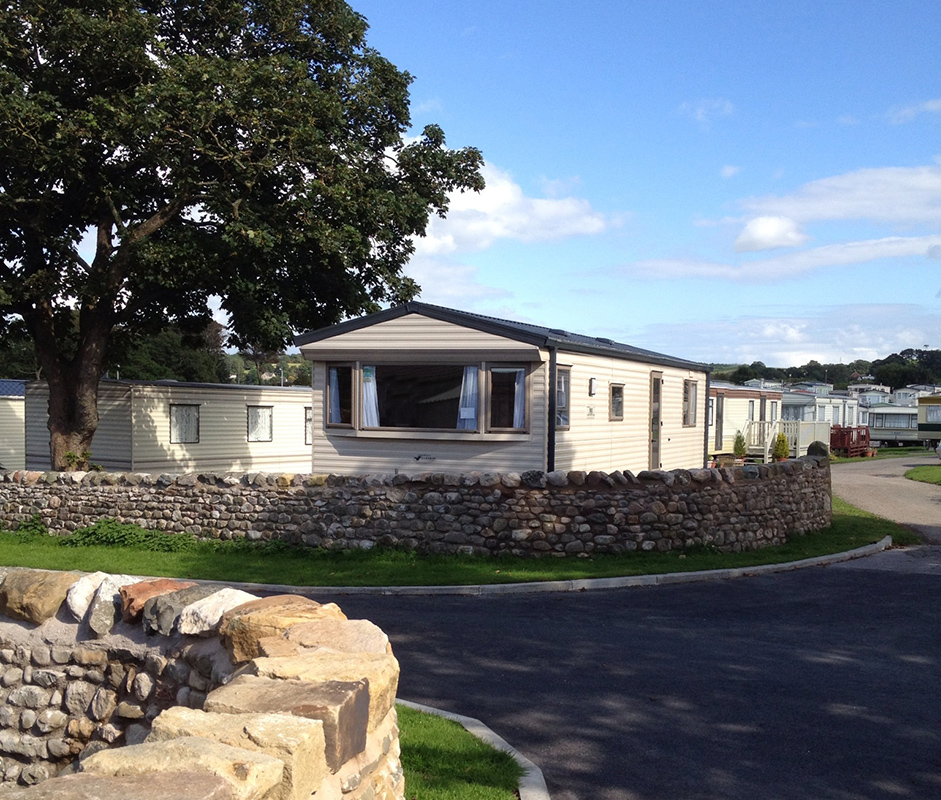 You can make an appointment online to view the park and experience the charm and character of Morecambe lodge first hand. Just click below and let us know when you'd like to pay us a visit.
Morecambe Lodge News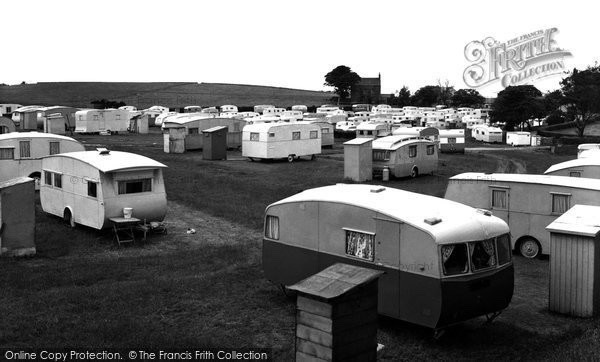 Date: 25/09/18
Postcard of Morecambe Lodge 1950's