Lodges and Touring News from Morecambe Lodge Caravan Park
Warning!
Success!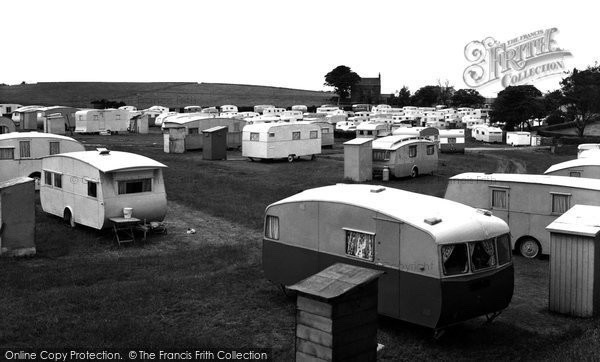 Date: 25/09/18
Postcard of Morecambe Lodge 1950's Read More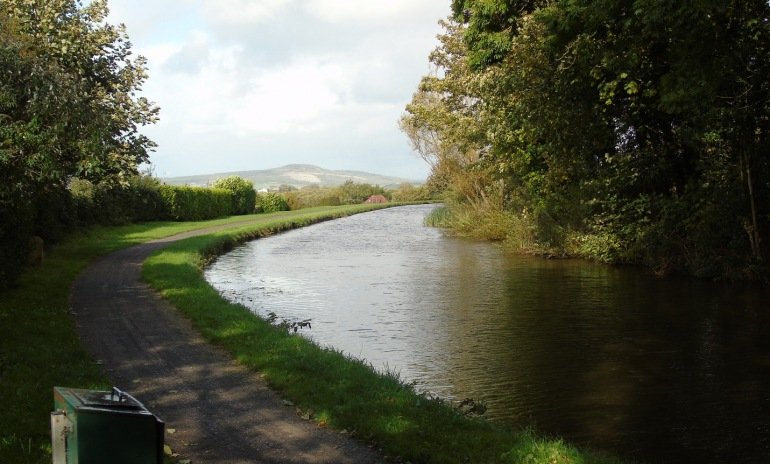 Date: 24/03/17
The Lancaster Canal Trust www.lancastercanaltrust.org.uk run trips on the canal from crooklands starting on Easter Sunday, there is no charge but they do ask for donations (gift aid applies) as they are trying to raise funds to extend the canal and... Read More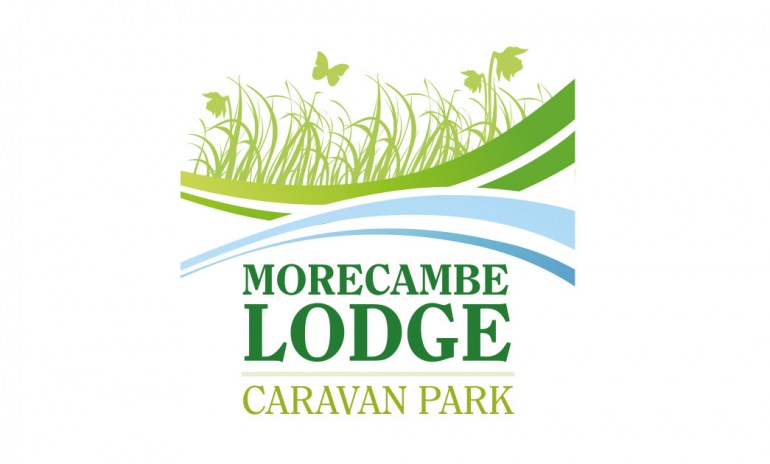 Date: 20/01/17
The Park now has the last of the roads on the lower part of the Park resurfaced as well as the entrance - there's something really pleasing about new tarmac. Read More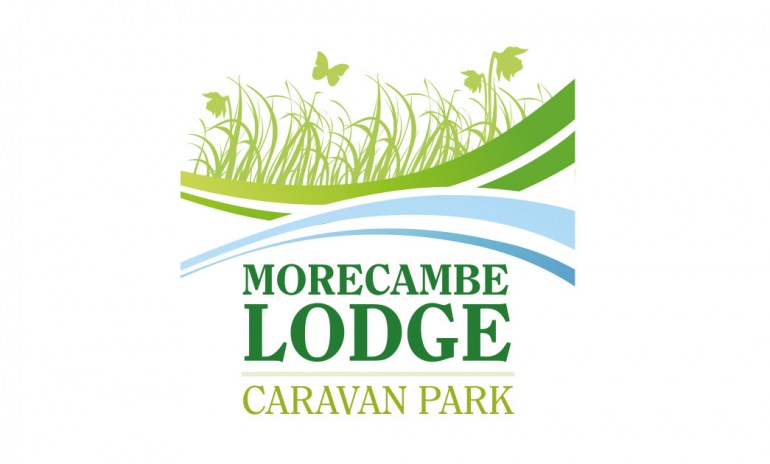 Date: 26/02/14
The Bay Gateway opened at the end of last year and to whether you come from the north or the south it is best to get off at junction 34 and follow the Bay gateway to the A6, it saves 10 to 15 minutes on the trip. Read More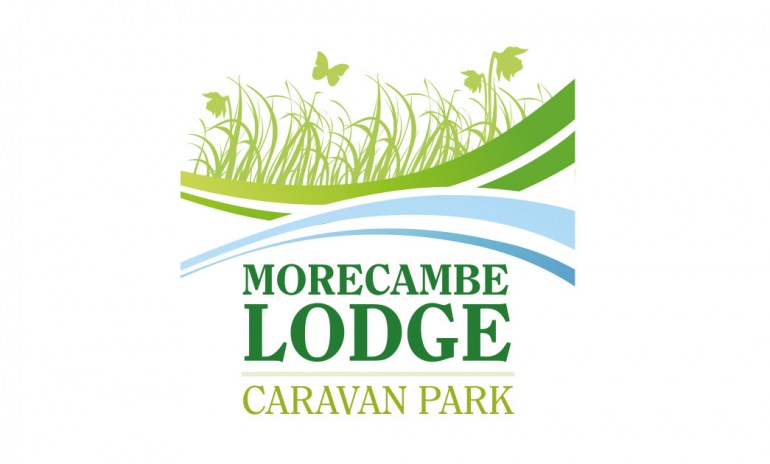 Date: 15/01/13
It's a beautiful crisp morning here at Morecambe Lodge, just had a stroll to the shore gate and the sun was just lighting up the snow on the Lakeland Hills, fabulous. Read More
Download Our Brochure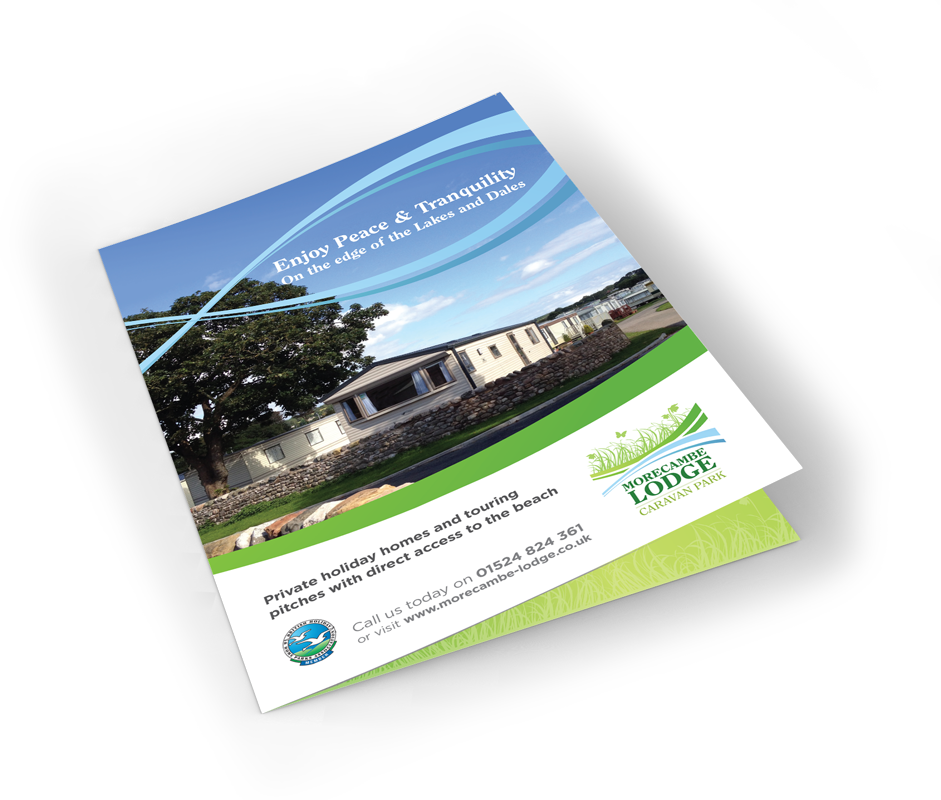 Our brochure is available online to download. To get a real feel of Morecambe Lodge, Download the brochure now.
Arrange a Visit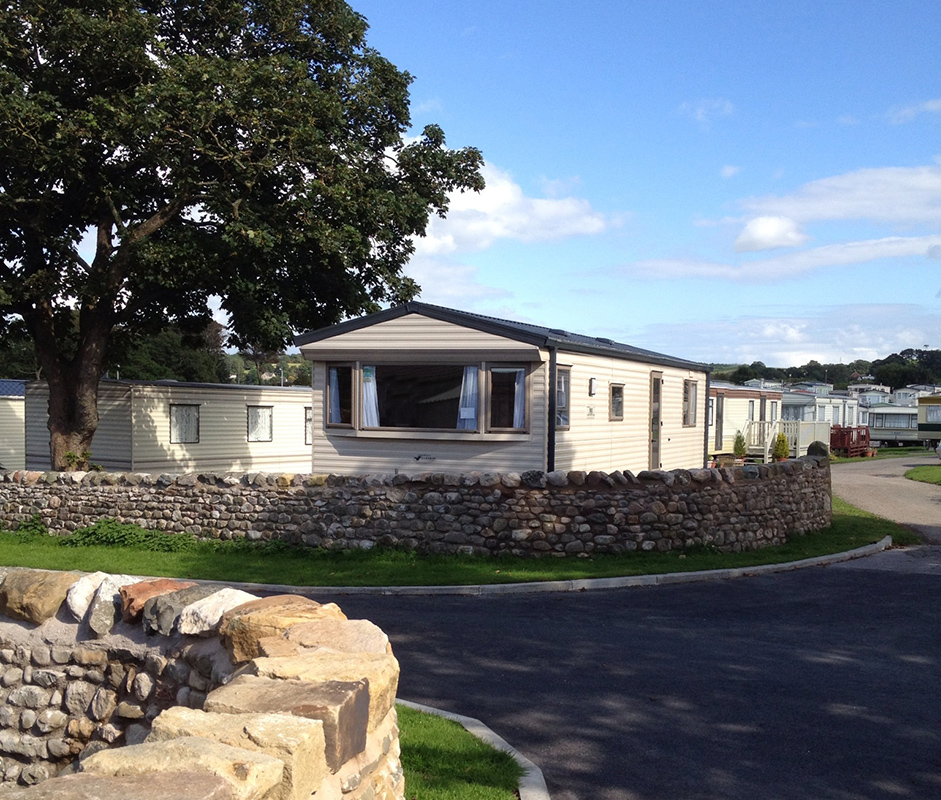 You can make an appointment online to view the park and experience the charm and character of Morecambe lodge first hand. Just click below and let us know when you'd like to pay us a visit.