Lodges and Touring News from Morecambe Lodge Caravan Park - Page 2
Warning!
Success!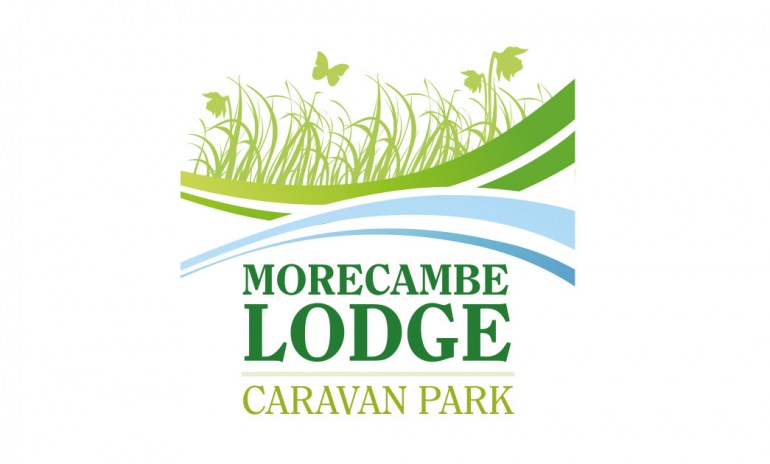 Date: 15/01/13
It's a beautiful crisp morning here at Morecambe Lodge, just had a stroll to the shore gate and the sun was just lighting up the snow on the Lakeland Hills, fabulous. Read More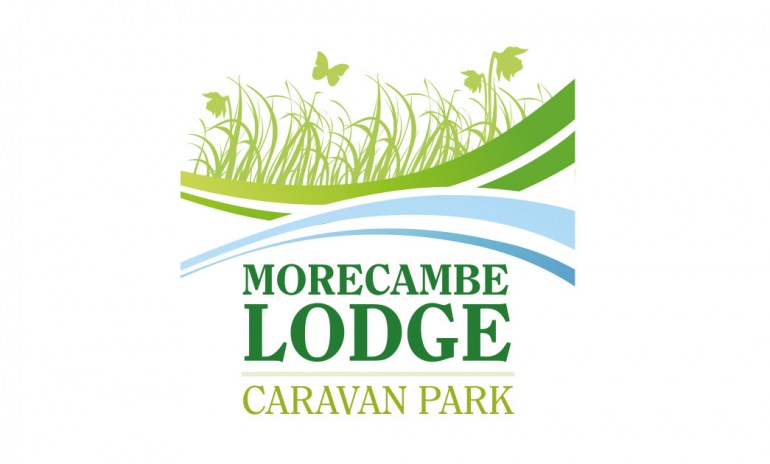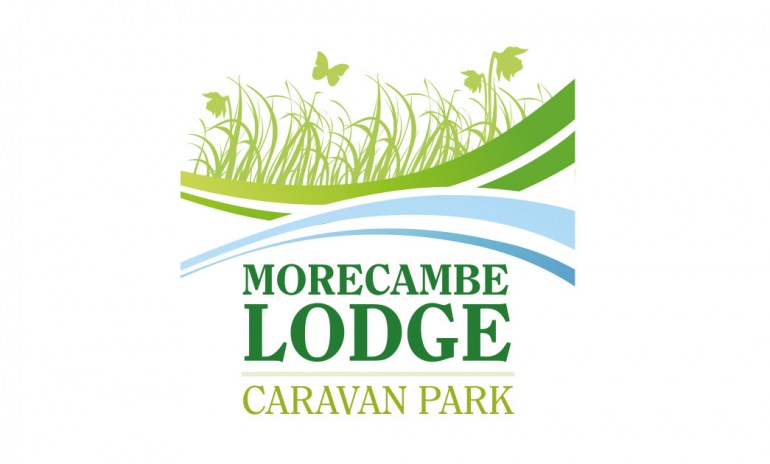 Date: 06/08/12
This last weekend there was considerable interest in the 2011 Willerby Rio Gold and it sold on Sunday afternoon. Subsequently a NEW 2011 Willerby Rio Gold will be arriving on Thursday 9th August. The price of £19,500 represents a huge saving on the... Read More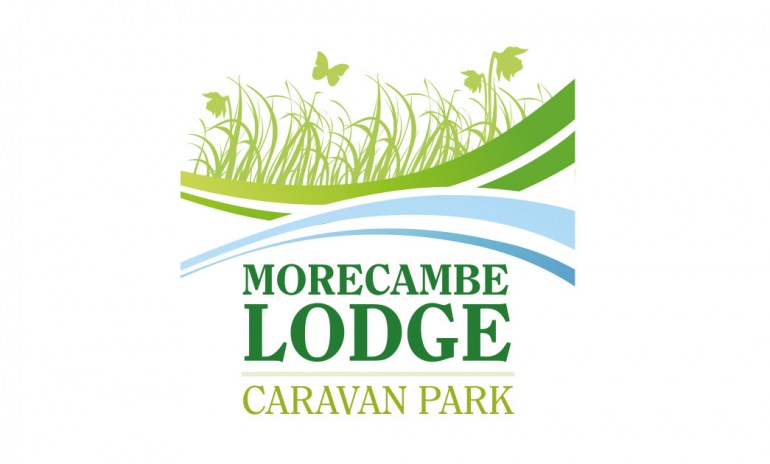 Date: 25/02/11
The Willerby Rio Gold is here and ready to be viewed, the Price is £18,000 pitched up on a choice of four pitches. At only one year old it has barely been occupied with items like the cooker, fire and spare room yet to be used. Read More
Download Our Brochure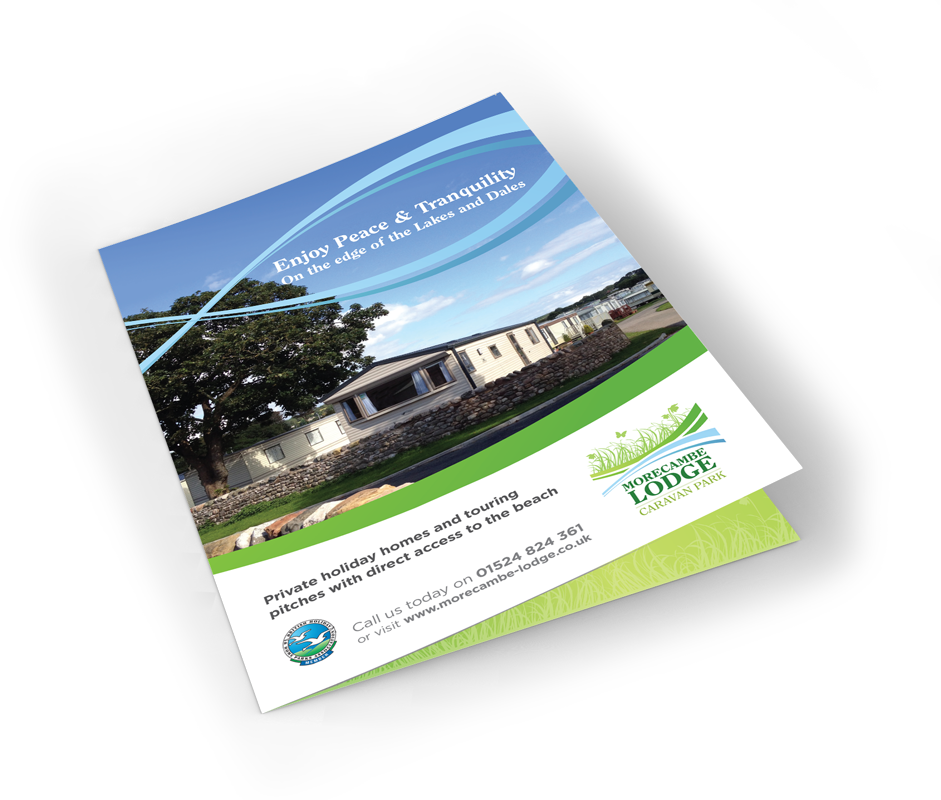 Our brochure is available online to download. To get a real feel of Morecambe Lodge, Download the brochure now.
Arrange a Visit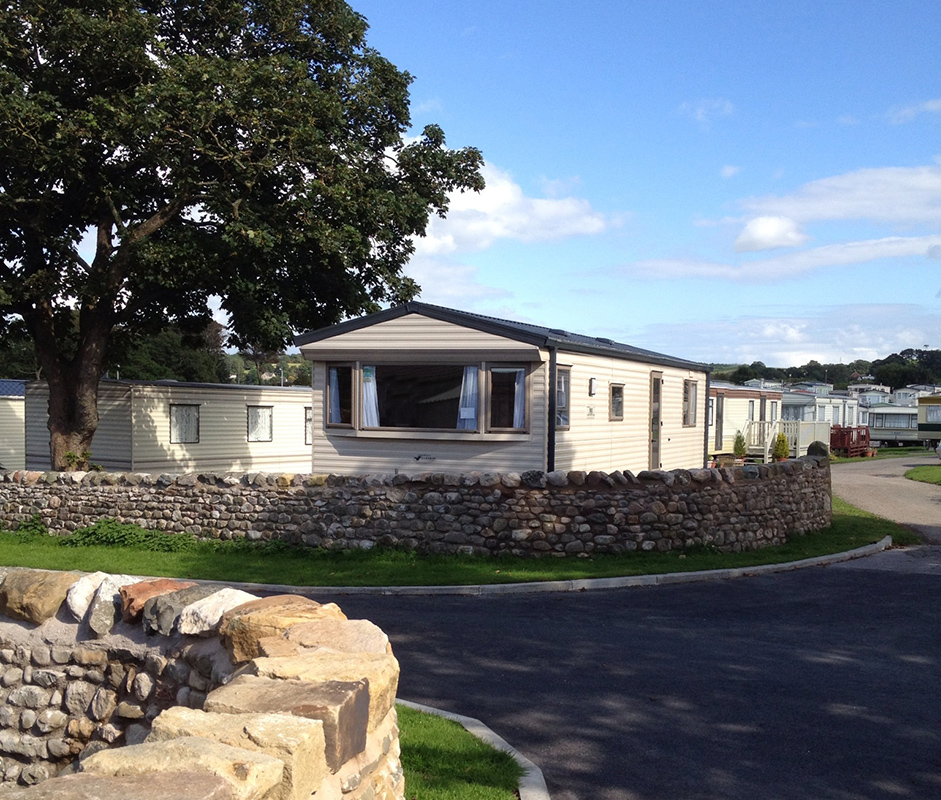 You can make an appointment online to view the park and experience the charm and character of Morecambe lodge first hand. Just click below and let us know when you'd like to pay us a visit.