Holiday Home Park FAQs at Morecambe Lodge Caravan Park
1. Where is the Beach? Directly through the farm yard 60 yards from the park.
2. How far away is Morecambe? Morecambe is only 1 mile away down the A5105 and onto the Promenade.
3. Where is the nearest shop? Roughly half a mile down the road there is a Spar and petrol station.
4. How long are you open? For Static holiday homes we are open from the 1st of March the 30th of October and for Touring caravans we are open from the 1st March to 31st of October.
5. Is there fishing locally? There are a handful of fisheries withing a few miles
6. Do you allow pets? Yes we do, as long as dogs are kept on a lead.
7. How far is the nearest Pub? The Crossing is a 12 minute walk along the beach and The Hest Bank Hotel is a further 5 minutes.
Download Our Brochure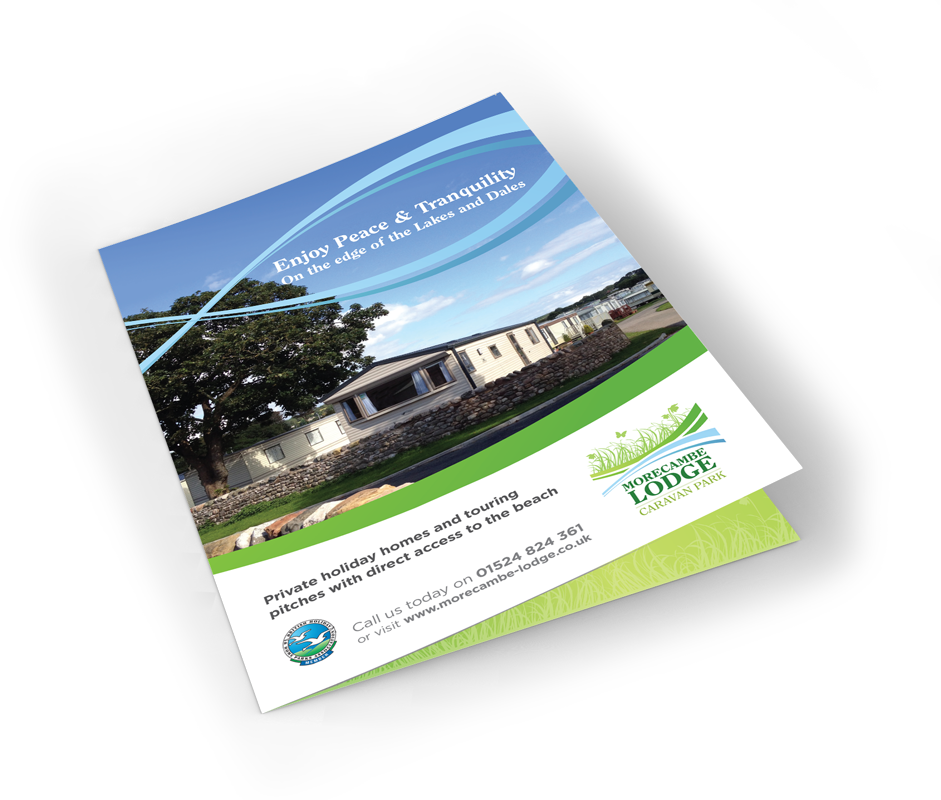 Our brochure is available online to download. To get a real feel of Morecambe Lodge, Download the brochure now.
Arrange a Visit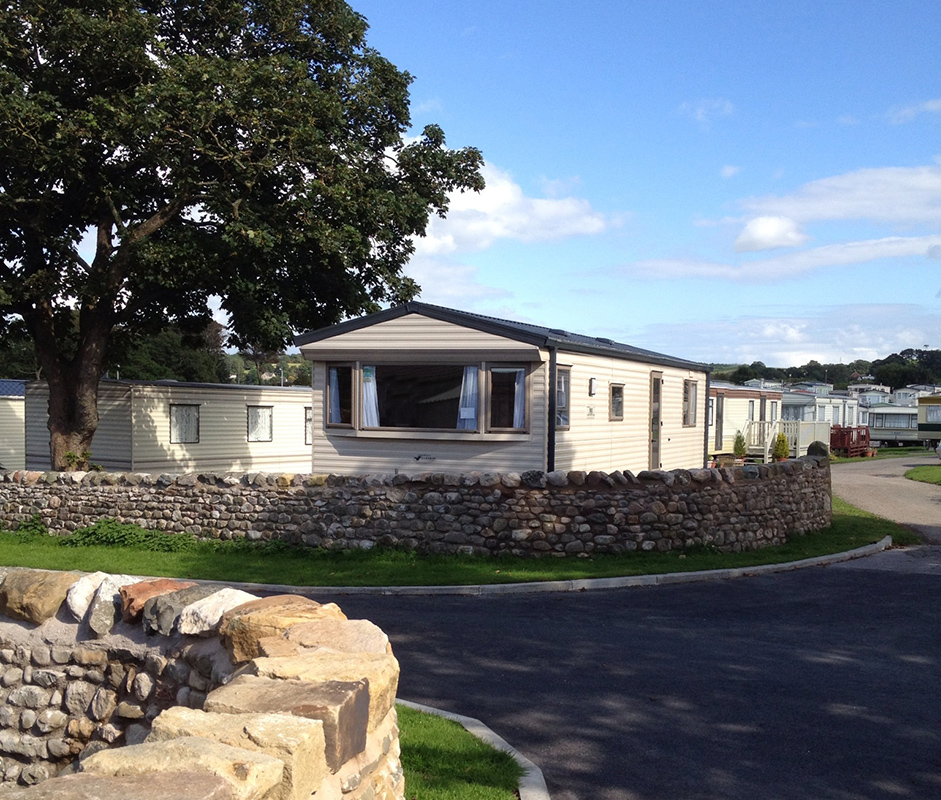 You can make an appointment online to view the park and experience the charm and character of Morecambe lodge first hand. Just click below and let us know when you'd like to pay us a visit.
Morecambe Lodge News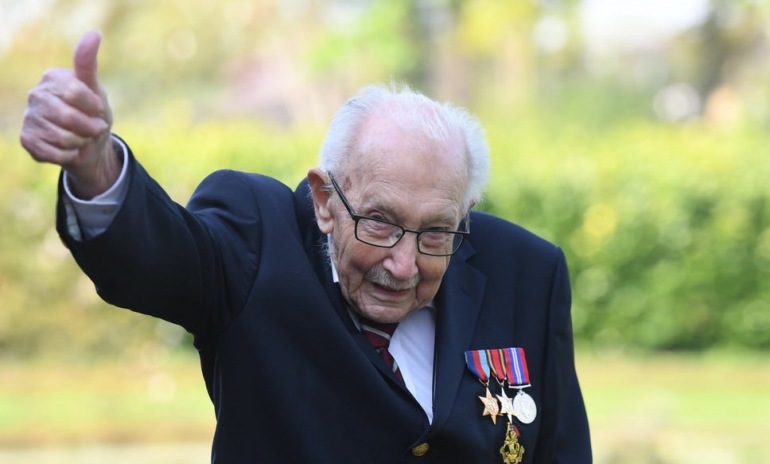 Date: 03/02/21
RIP Sir Captain Tom Moore