Lodges and Touring News from Morecambe Lodge Caravan Park | Archive 2018 09
Warning!
Success!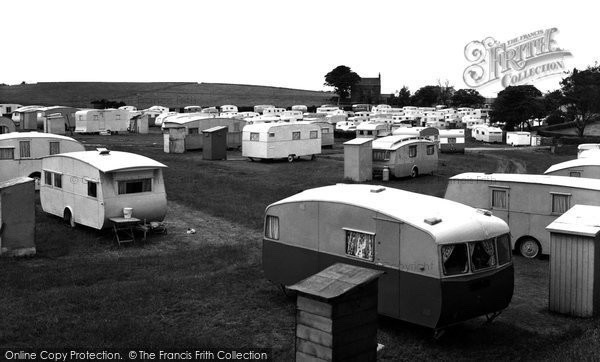 Date: 25/09/18
Postcard of Morecambe Lodge 1950's Read More
Download Our Brochure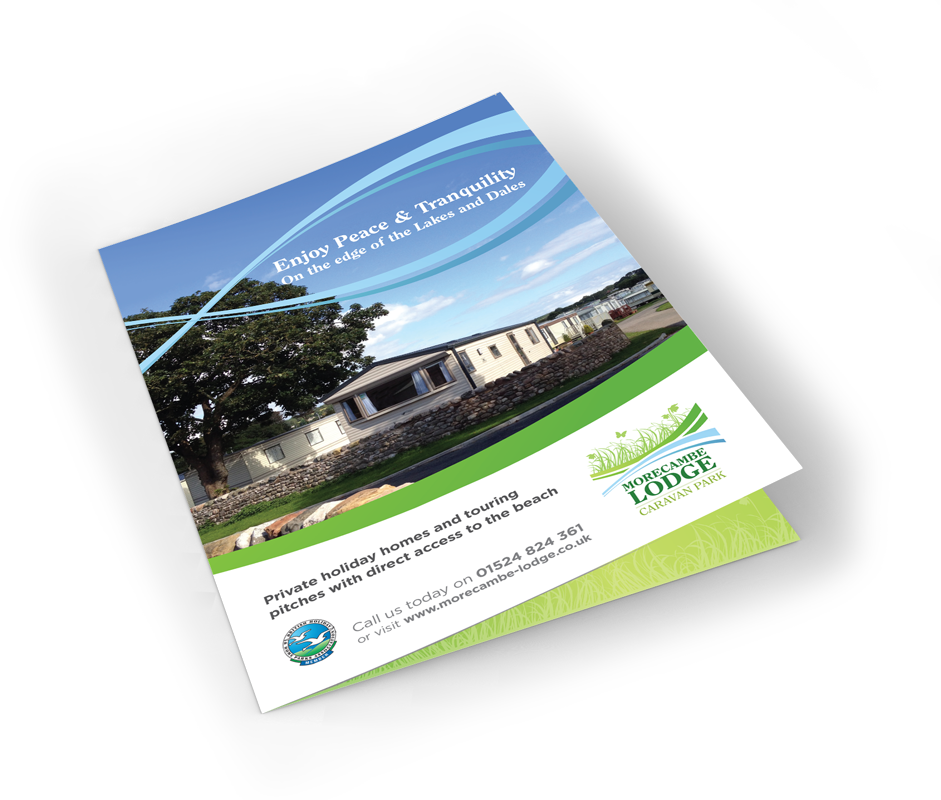 Our brochure is available online to download. To get a real feel of Morecambe Lodge, Download the brochure now.
Arrange a Visit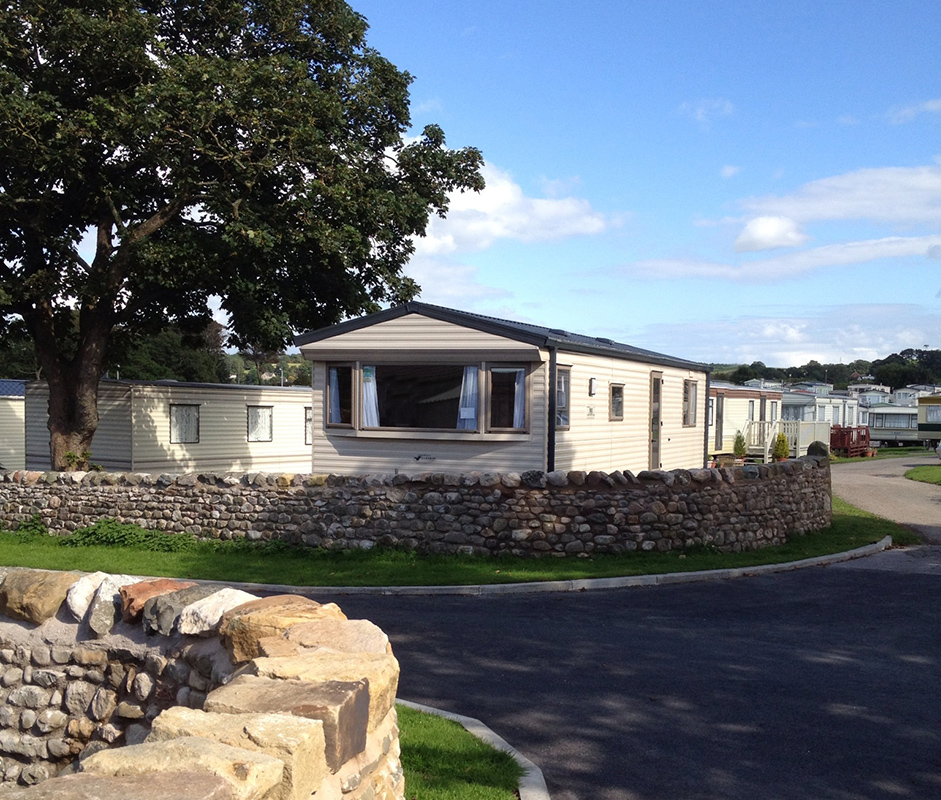 You can make an appointment online to view the park and experience the charm and character of Morecambe lodge first hand. Just click below and let us know when you'd like to pay us a visit.