End of the Season
Date: 01/11/12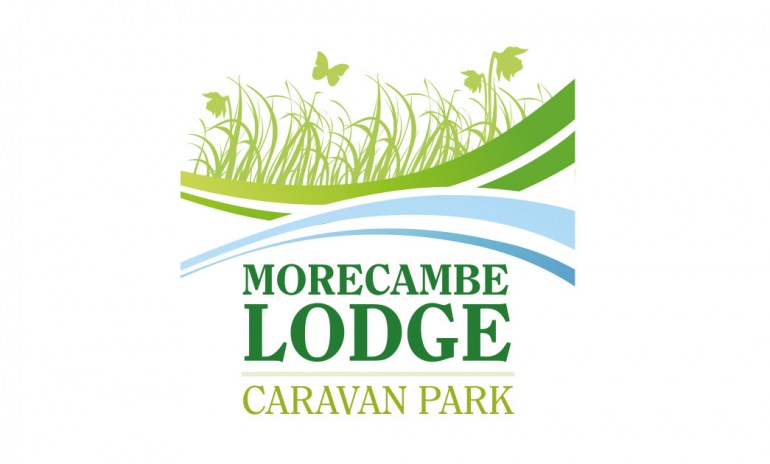 We're all closed down now here at Morecambe Lodge, I'd like to thank everyone who has stayed with us this year and we hope you have all enjoyed yourselves. Winter well and we look forward to seeing everyone in Spring.
0 Comment
---
Download Our Brochure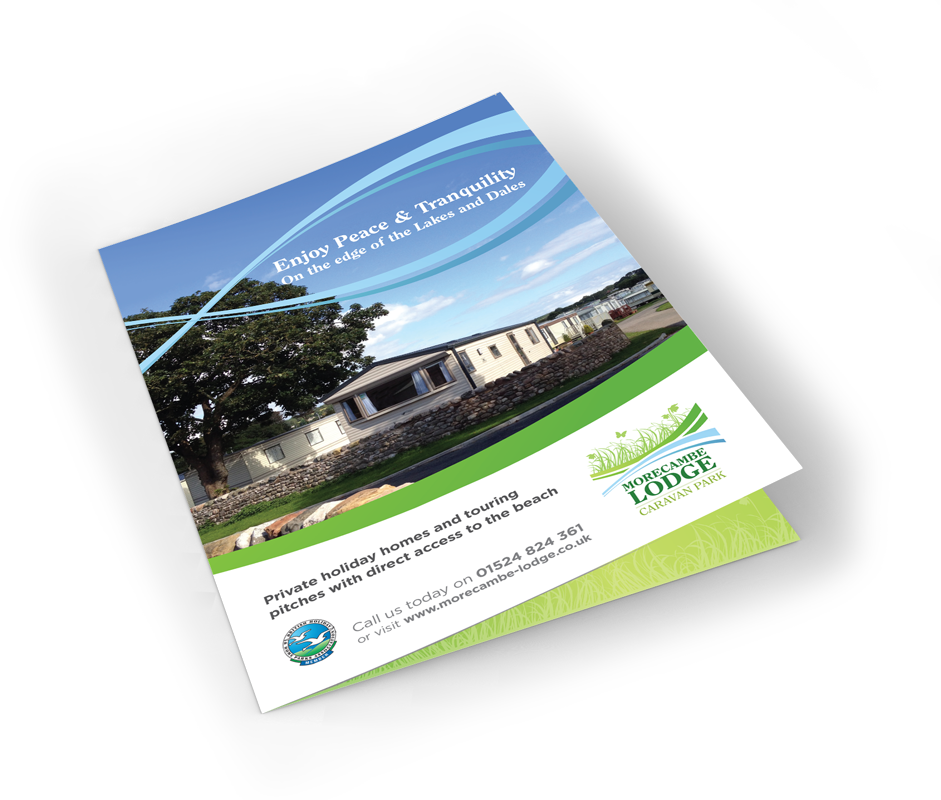 Our brochure is available online to download. To get a real feel of Morecambe Lodge, Download the brochure now.
Arrange a Visit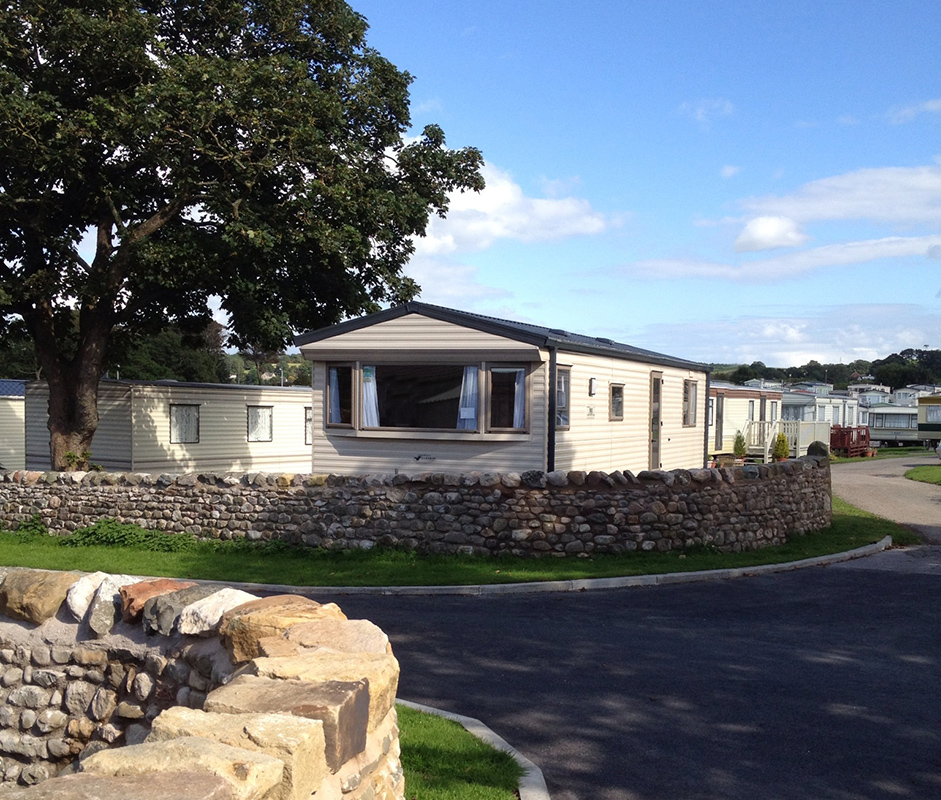 You can make an appointment online to view the park and experience the charm and character of Morecambe lodge first hand. Just click below and let us know when you'd like to pay us a visit.