Lodges and Touring News from Morecambe Lodge Caravan Park | Archive 2012 08
Warning!
Success!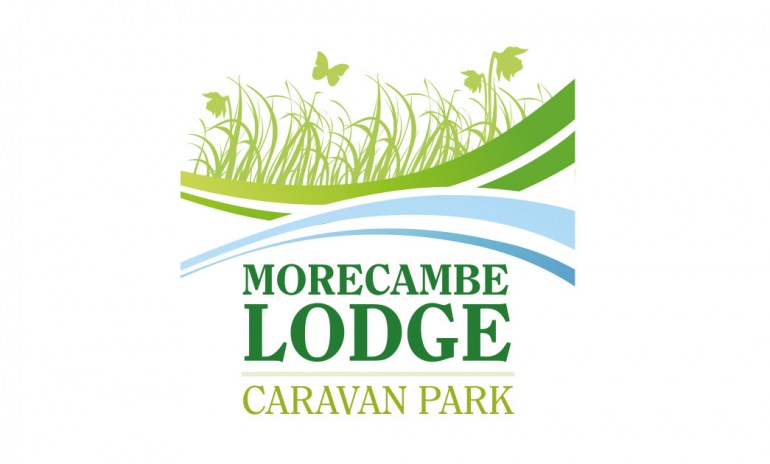 Date: 06/08/12
This last weekend there was considerable interest in the 2011 Willerby Rio Gold and it sold on Sunday afternoon. Subsequently a NEW 2011 Willerby Rio Gold will be arriving on Thursday 9th August. The price of £19,500 represents a huge saving on the... Read More
News Archives
Download Our Brochure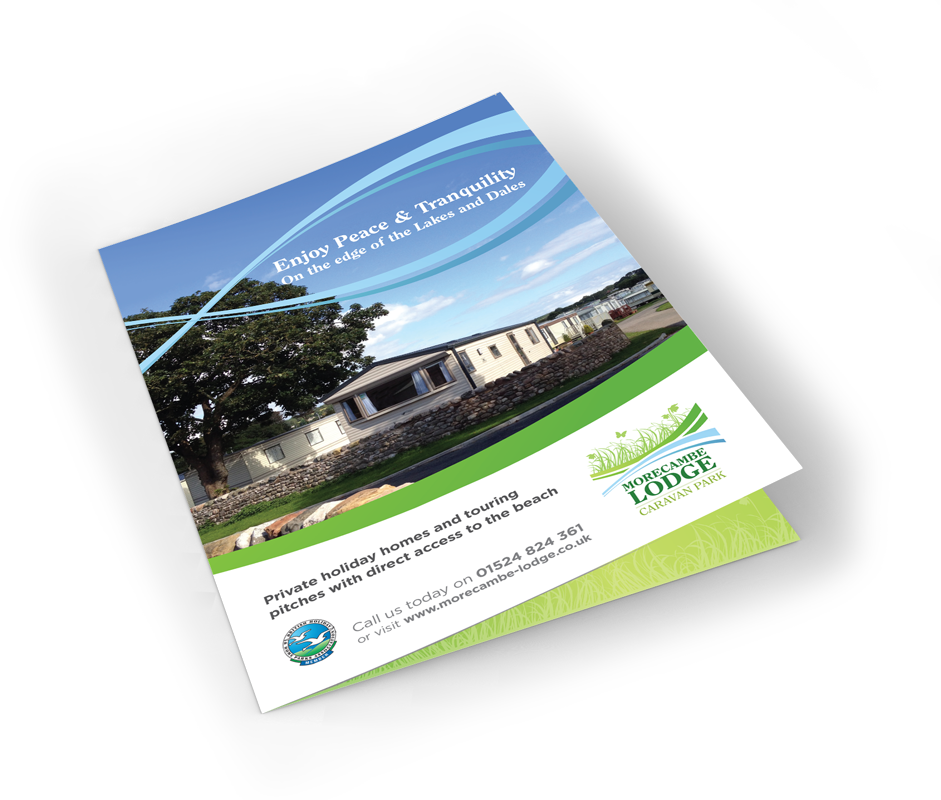 Our brochure is available online to download. To get a real feel of Morecambe Lodge, Download the brochure now.
Arrange a Visit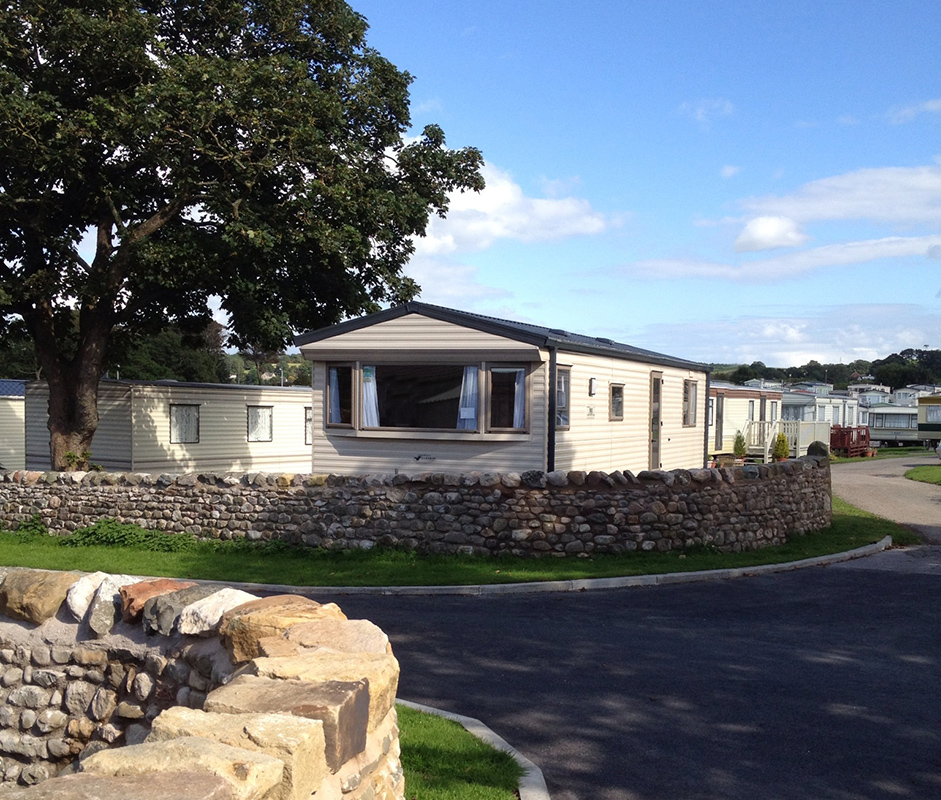 You can make an appointment online to view the park and experience the charm and character of Morecambe lodge first hand. Just click below and let us know when you'd like to pay us a visit.