Lodges and Touring News from Morecambe Lodge Caravan Park | Archive 2017 01
Warning!
Success!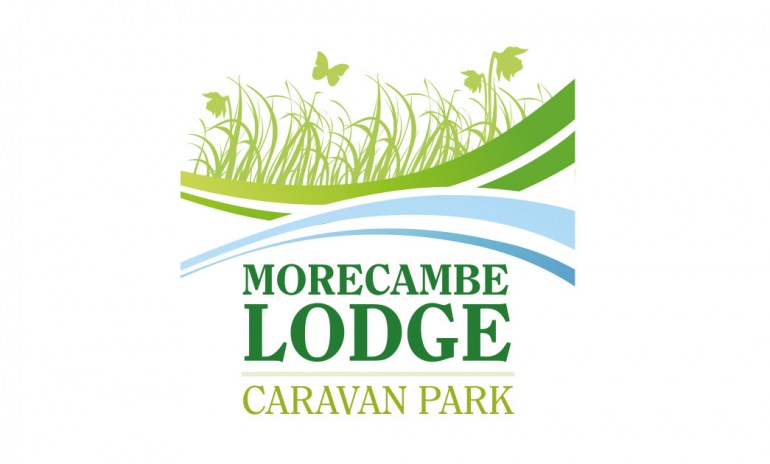 Date: 20/01/17
The Park now has the last of the roads on the lower part of the Park resurfaced as well as the entrance - there's something really pleasing about new tarmac. Read More
News Archives
Download Our Brochure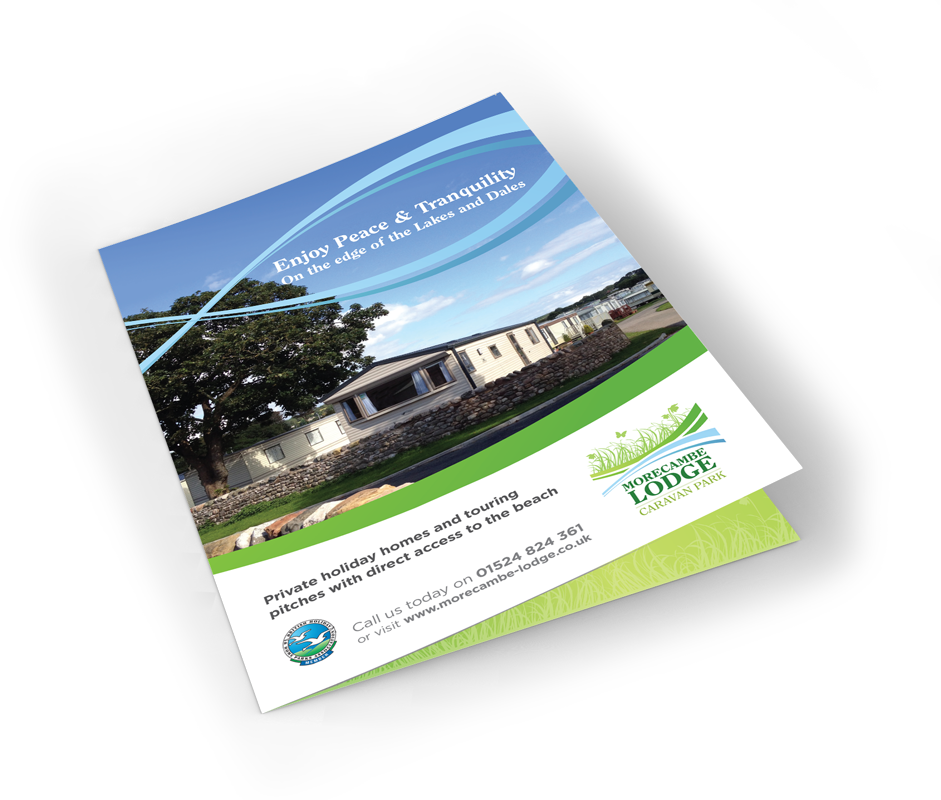 Our brochure is available online to download. To get a real feel of Morecambe Lodge, Download the brochure now.
Arrange a Visit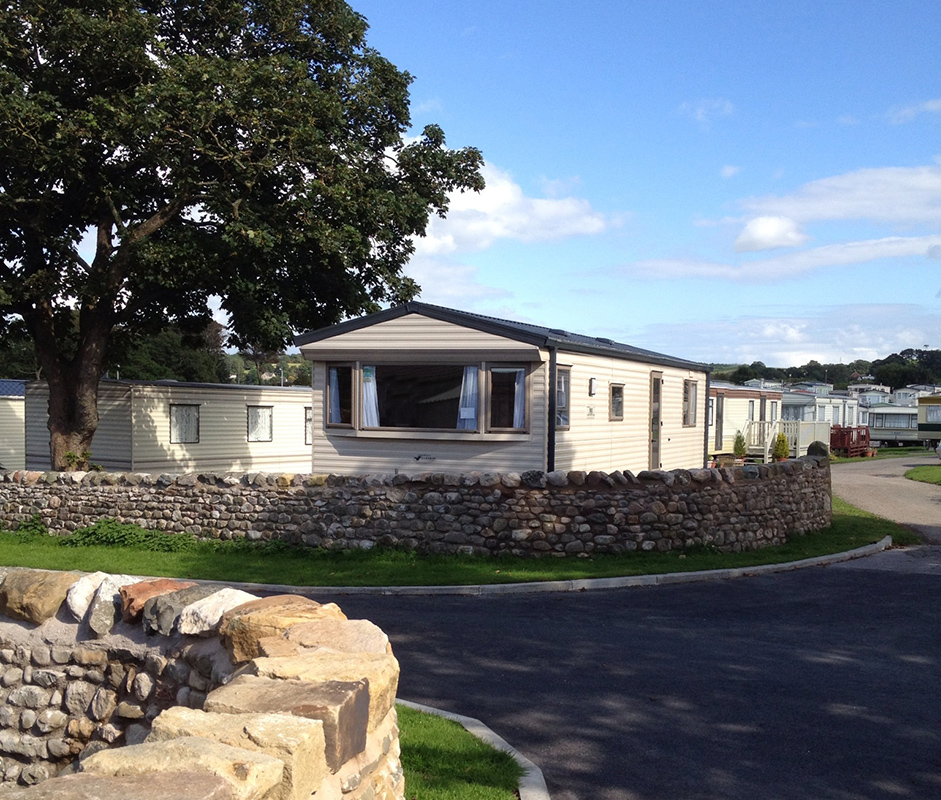 You can make an appointment online to view the park and experience the charm and character of Morecambe lodge first hand. Just click below and let us know when you'd like to pay us a visit.