Willerby Winchester
Warning!
Success!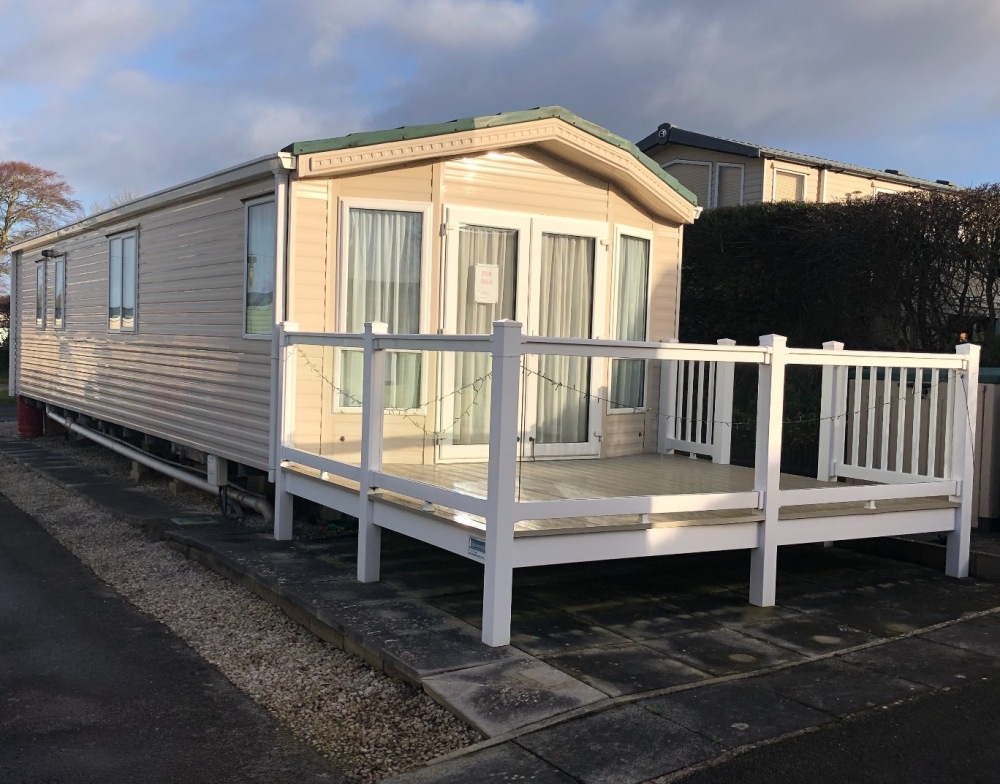 Willerby Winchester 2007 38x12 Description
This caravan has recently come on the market, it is located in a quiet part of the park, with a double parking bay.
The lounge faces roughly south with a large front deck to take the best advantage of the sunshine.
This Winchester has Central Heating and Double Glazing and is in excellent condition.
Willerby Winchester 2007 38x12 Details
Size:
38x12
Bedrooms:
2
Pitch:
D14
Price:
£22000
Willerby Winchester Enquiry Form
Download Our Brochure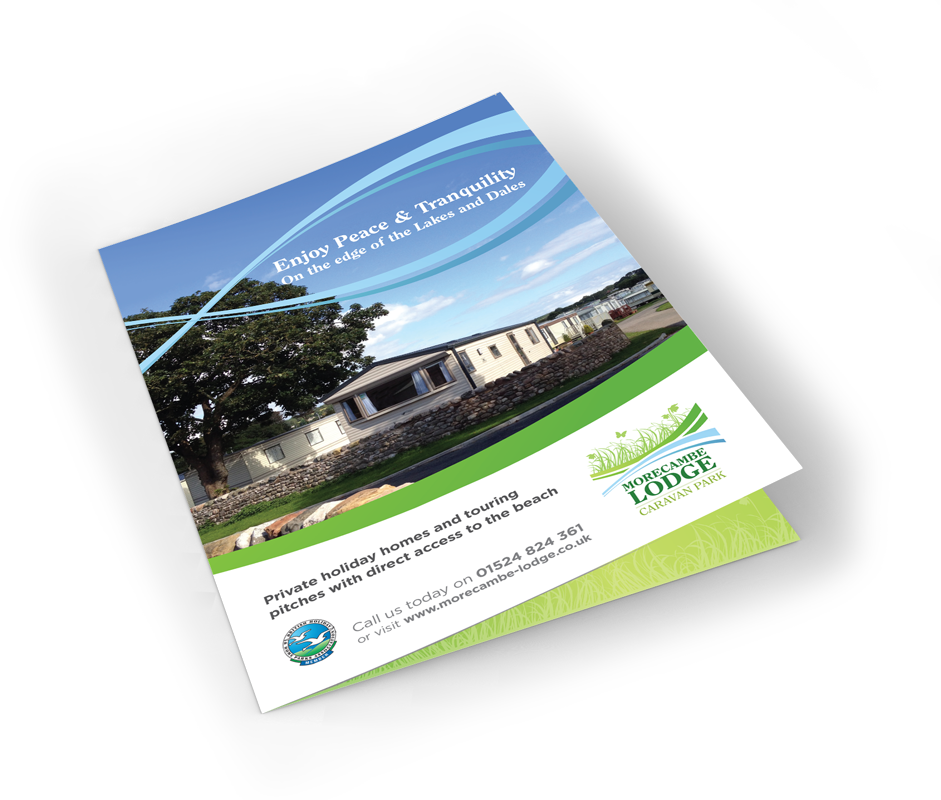 Our brochure is available online to download. To get a real feel of Morecambe Lodge, Download the brochure now.
Arrange a Visit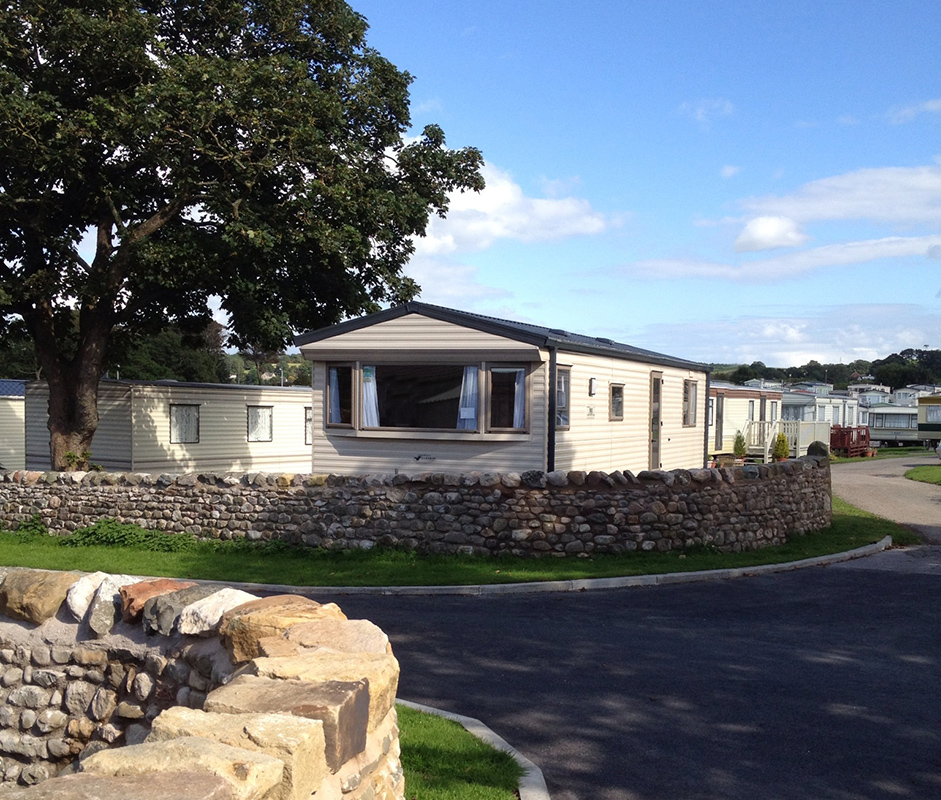 You can make an appointment online to view the park and experience the charm and character of Morecambe lodge first hand. Just click below and let us know when you'd like to pay us a visit.
Morecambe Lodge News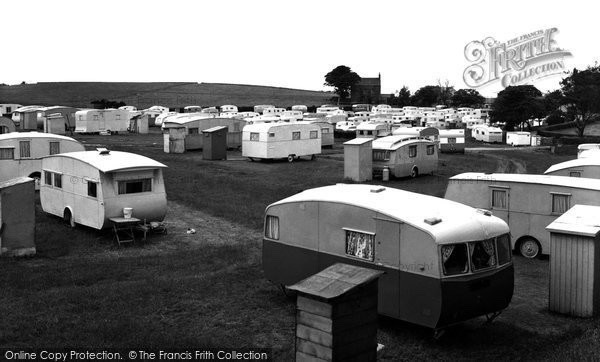 Date: 25/09/18
Postcard of Morecambe Lodge 1950's