Willerby New Hampton 2012
Warning!
Success!
Description
Here we have a superbly maintained 2012 Willerby New Hampton.
Situated on a fantastic plot with plenty of space and dedicated parking.
Features include;
Double glasing
Central heating
Front patio door
Private mirrored windows
En suite
Details
Size:
Bedrooms:
Pitch:
Price:
£
Willerby New Hampton 2012 Enquiry Form
Download Our Brochure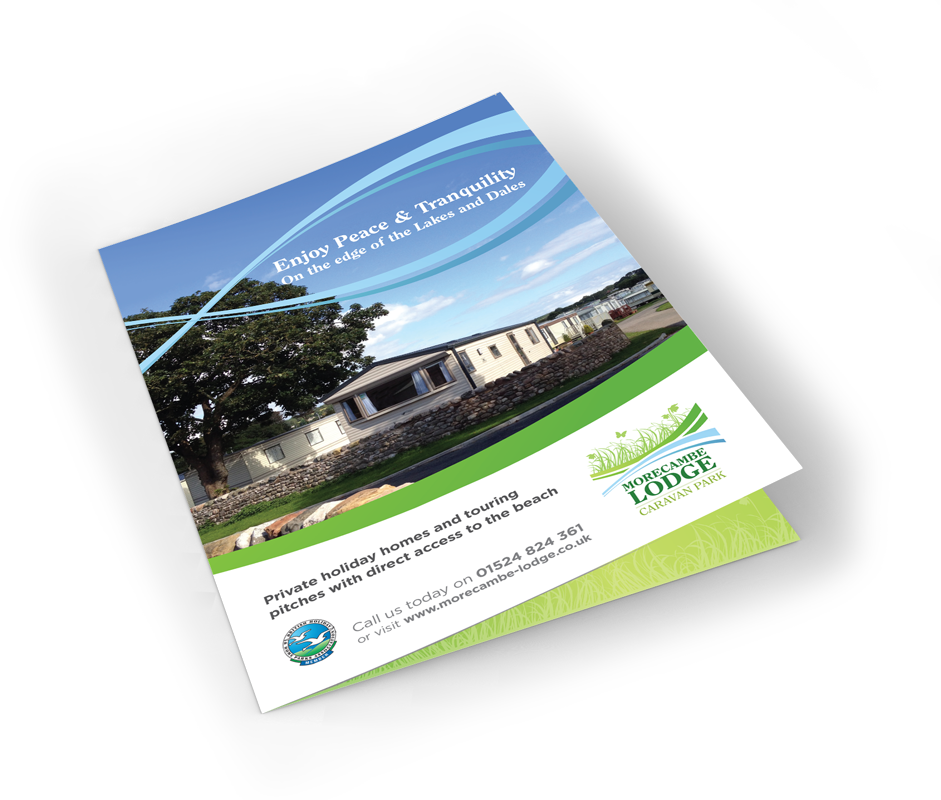 Our brochure is available online to download. To get a real feel of Morecambe Lodge, Download the brochure now.
Arrange a Visit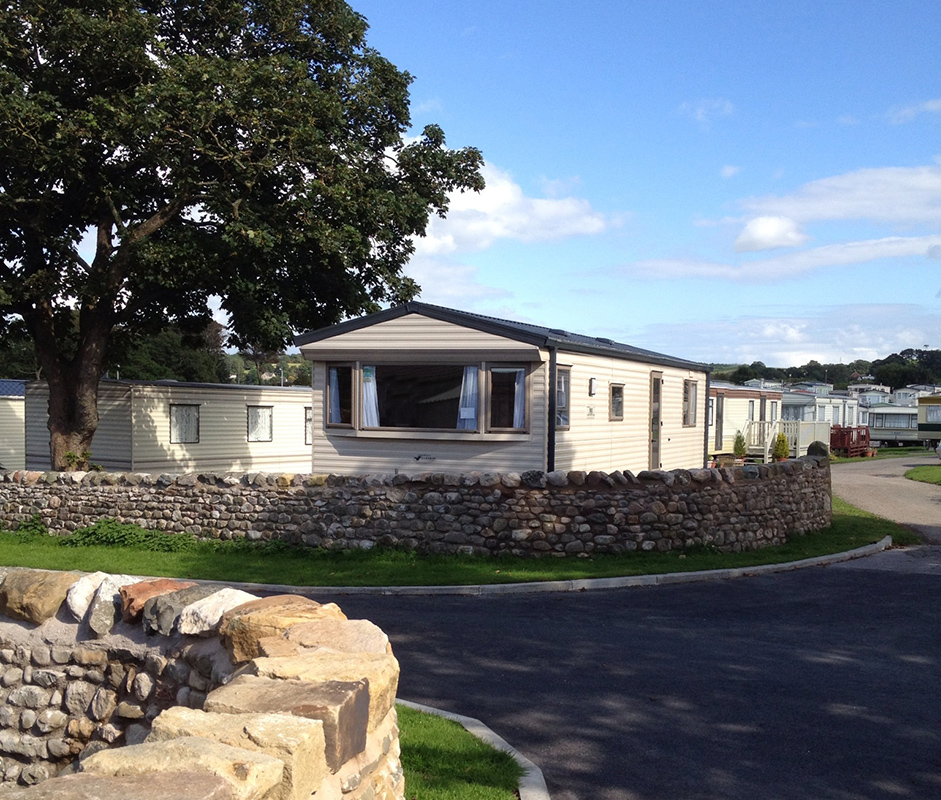 You can make an appointment online to view the park and experience the charm and character of Morecambe lodge first hand. Just click below and let us know when you'd like to pay us a visit.
Morecambe Lodge News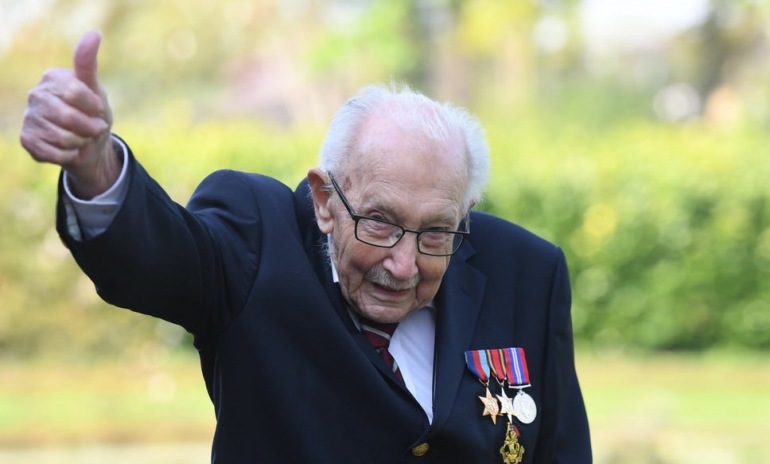 Date: 03/02/21
RIP Sir Captain Tom Moore