January SALE
Warning!
Success!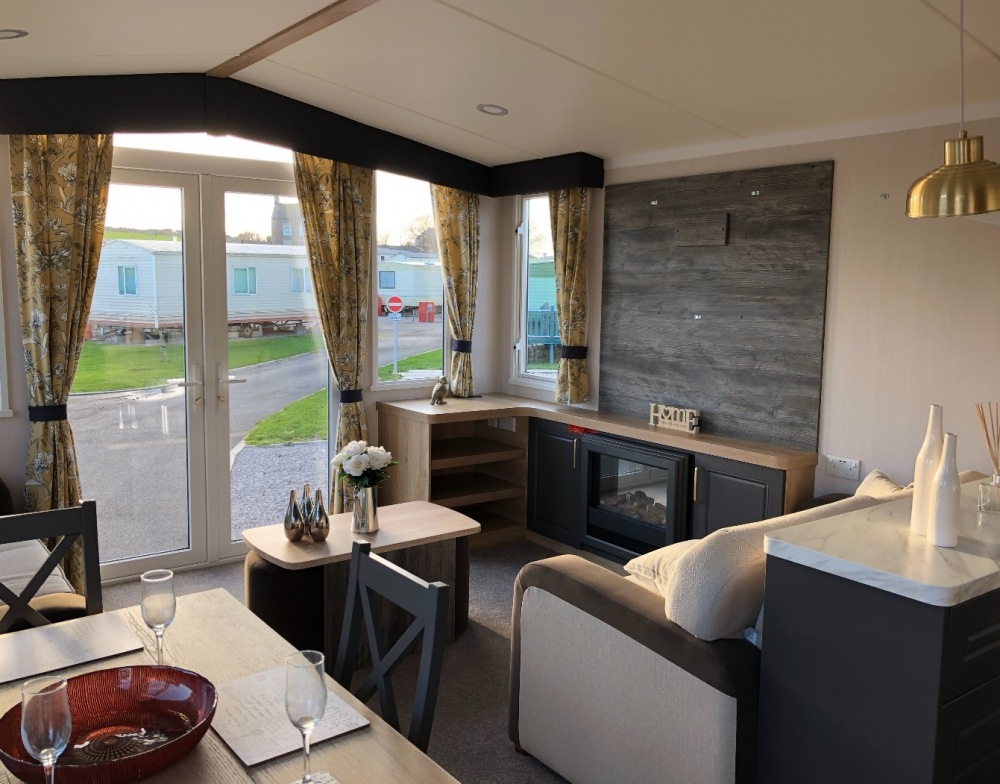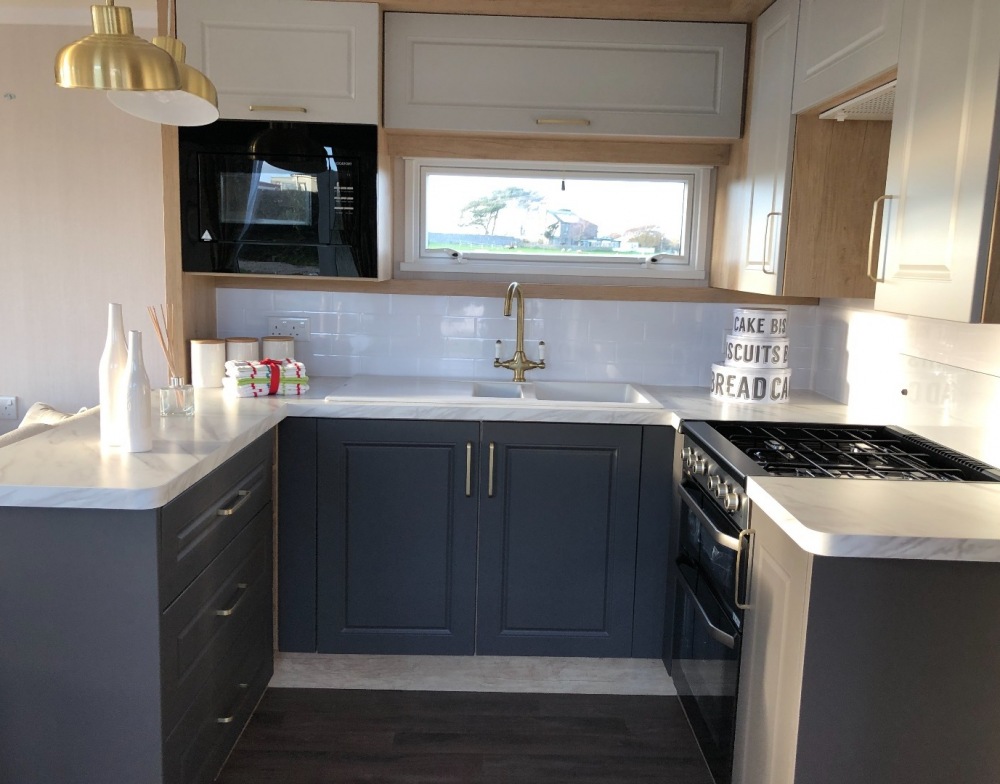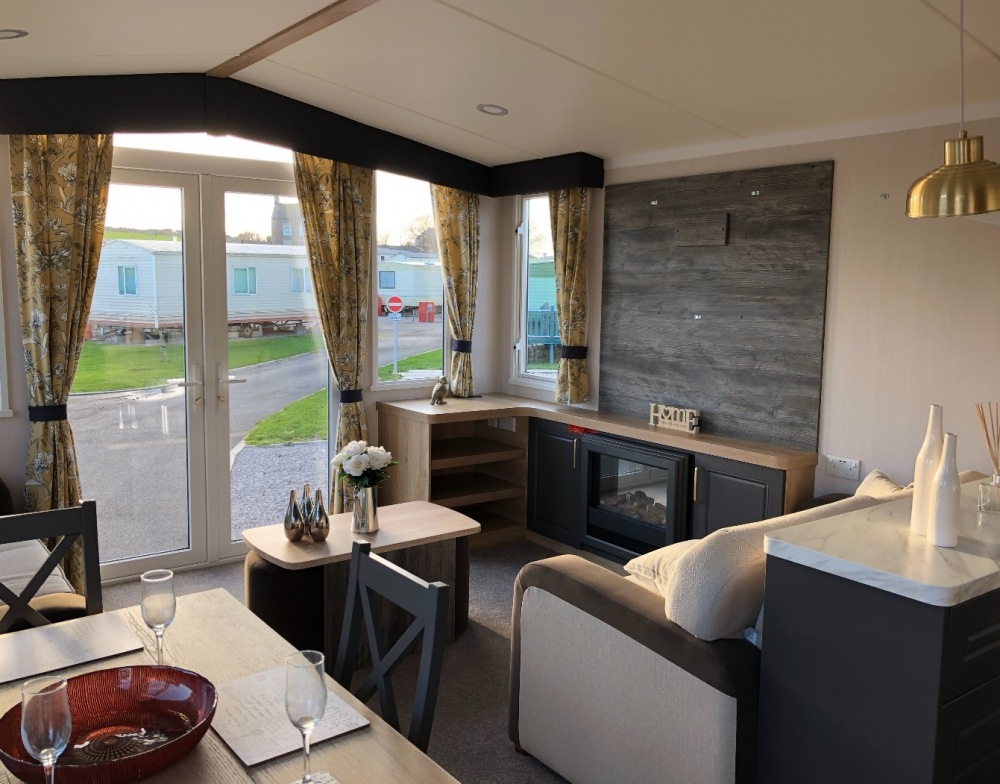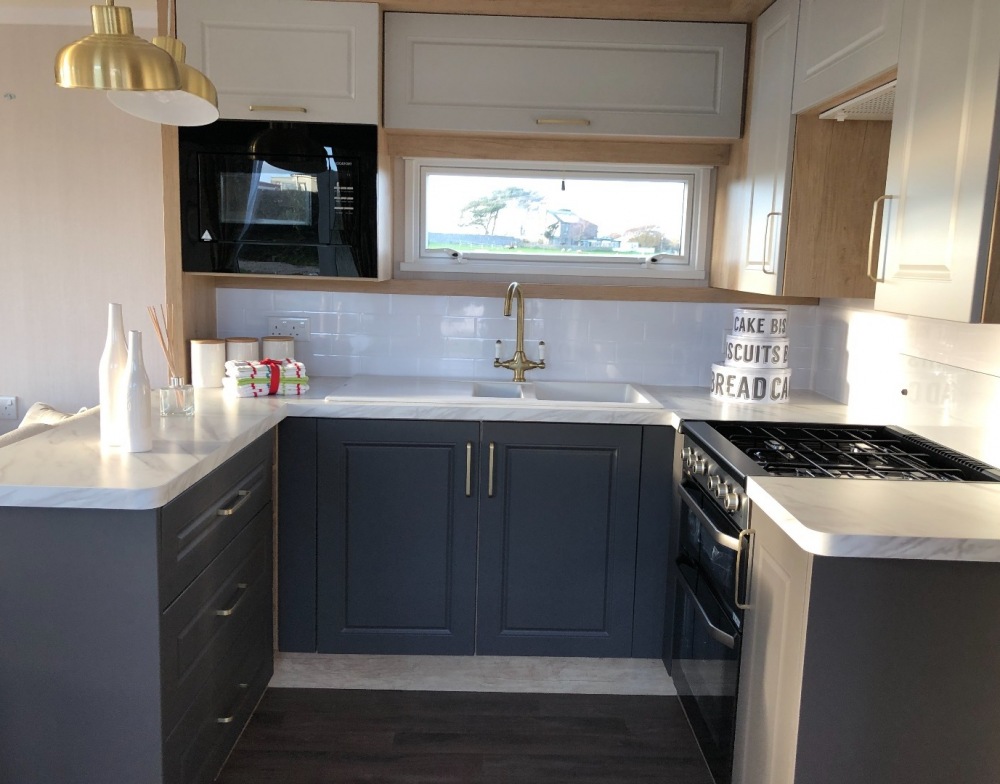 Swift Bordeaux 33x12 Description
This Swift Bordeaux 33x12 has just arrived, and is looking fantastic
With the price as low as RRP with no connection fee at all!!!
The are a variety of pitches from private, sun trap and Bay View
The Beach is just a short stroll through the Park
The from aspect doors allow you to take full advantage of out beautifull Bay weather
Walking to the right on the Beach leads you to Archers Cafe at Red Bank Farm, it is very popular and famous for their home reared salt marsh lamb
To the left is you can walk to the Crossing Micro Pub, no kids, no food and no music BUT terrific beer which makes it so well frquented that they have just extended their opening hours
In the village are two more pubs, two chinese, an Indian and an award winning Packet Bridge Chippy
At the top of the lane to the right is a service station that is also a Spar and sells all those little things you need at the last moment
Swift Bordeaux 33x12 Details
Size:
33x12
Bedrooms:
2
Pitch:
A choice
Price:
£37590
January SALE Enquiry Form
Download Our Brochure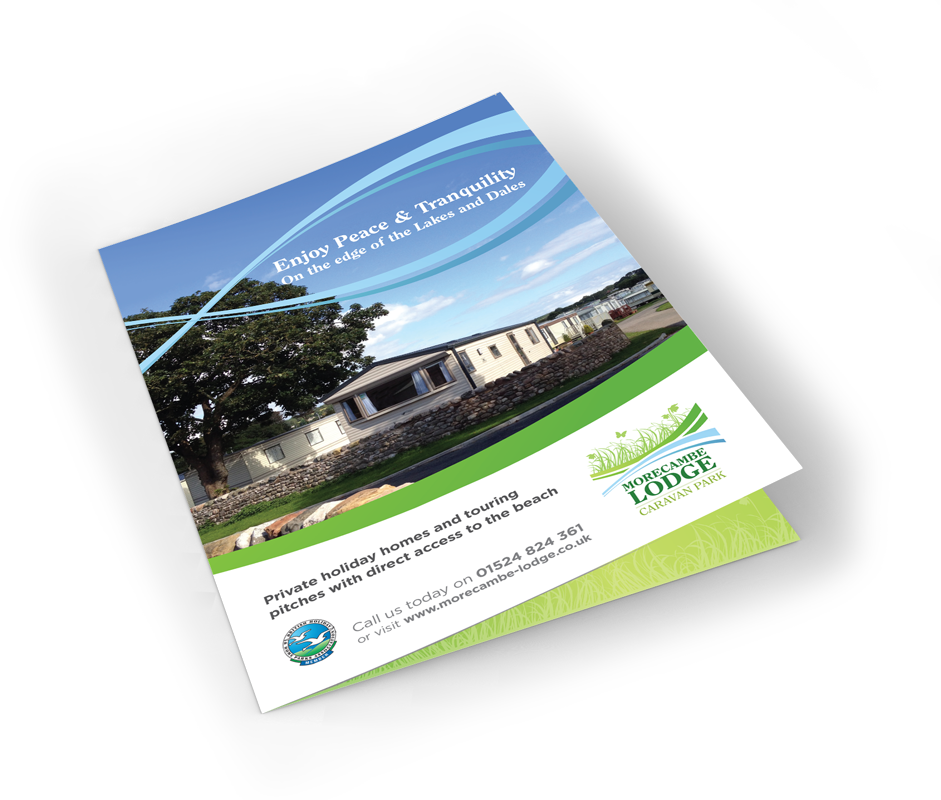 Our brochure is available online to download. To get a real feel of Morecambe Lodge, Download the brochure now.
Arrange a Visit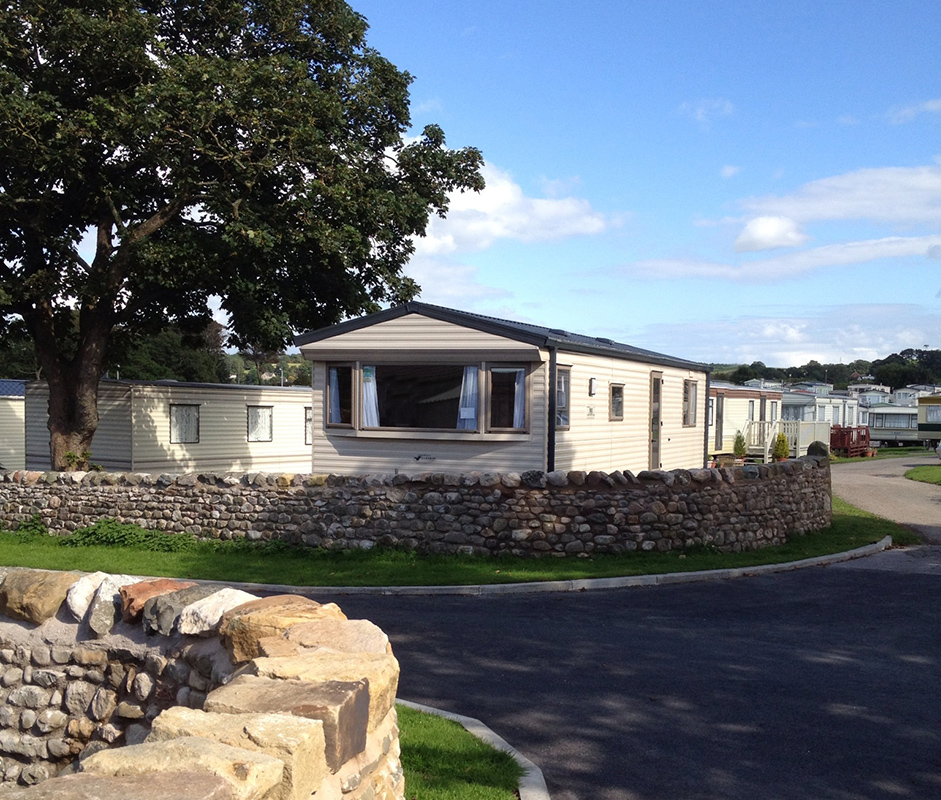 You can make an appointment online to view the park and experience the charm and character of Morecambe lodge first hand. Just click below and let us know when you'd like to pay us a visit.
Morecambe Lodge News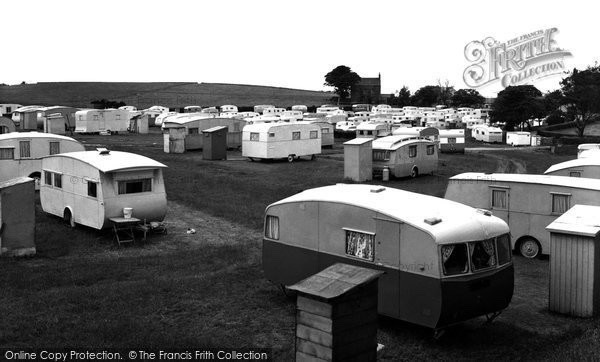 Date: 25/09/18
Postcard of Morecambe Lodge 1950's