Swift Bordeaux 2022 For Sale
Warning!
Success!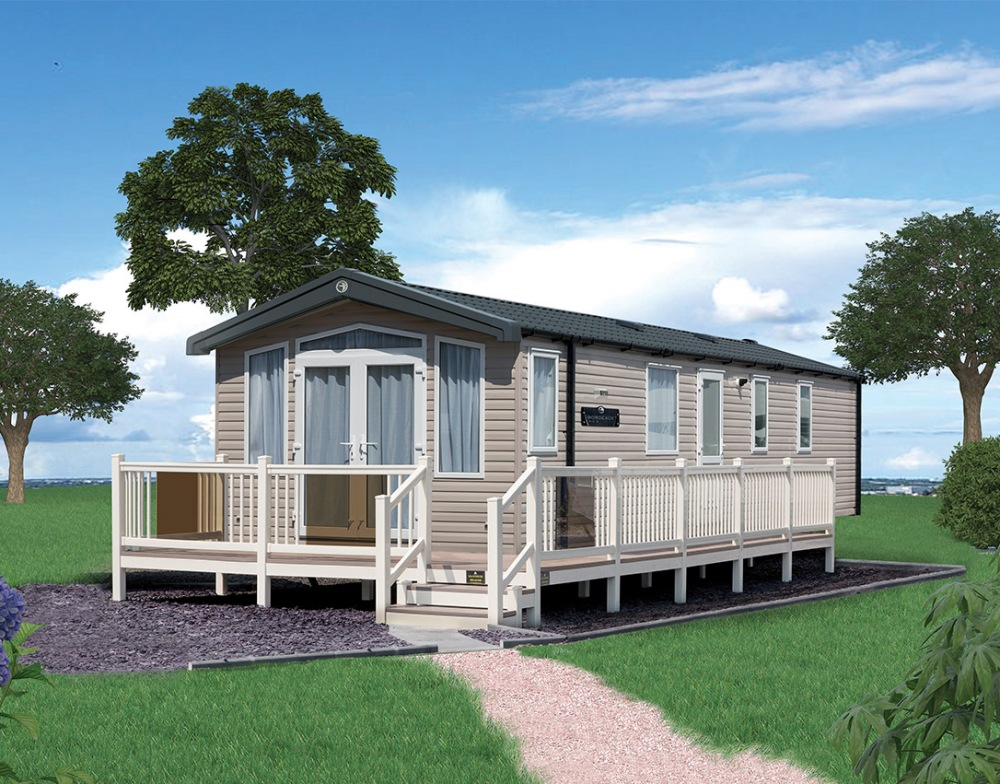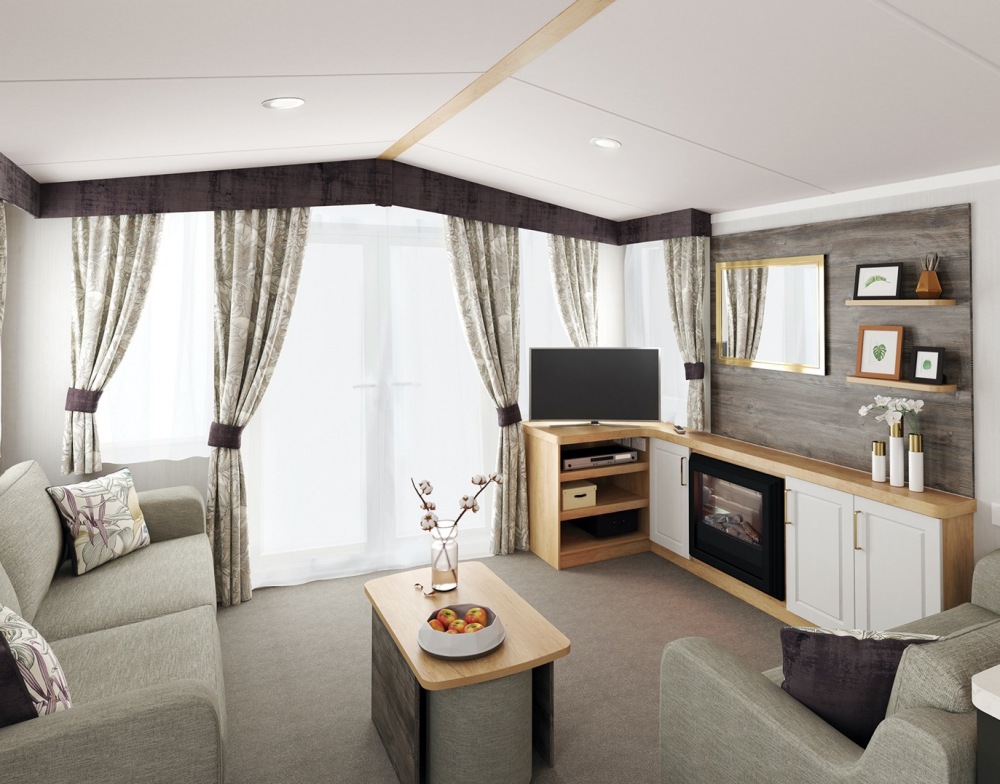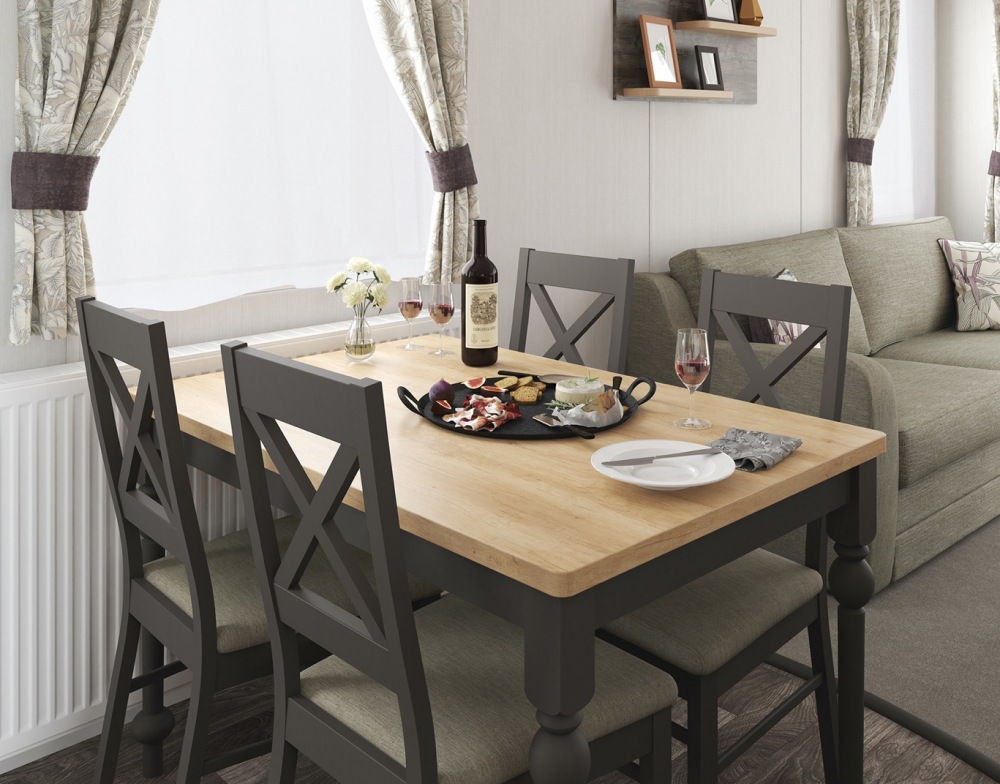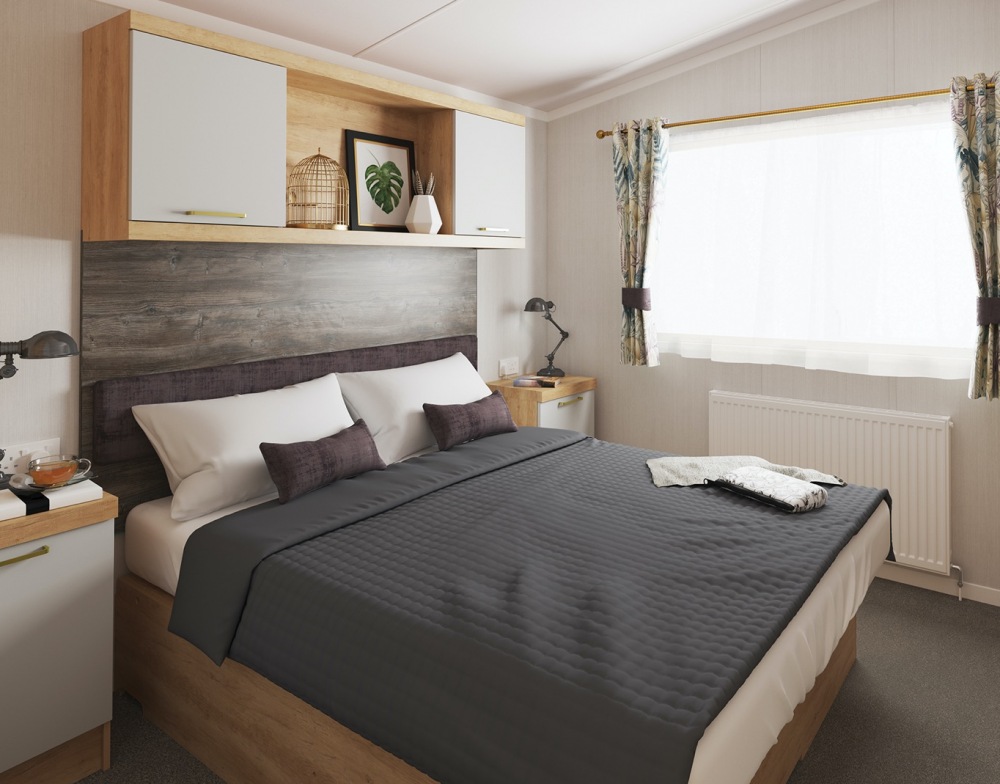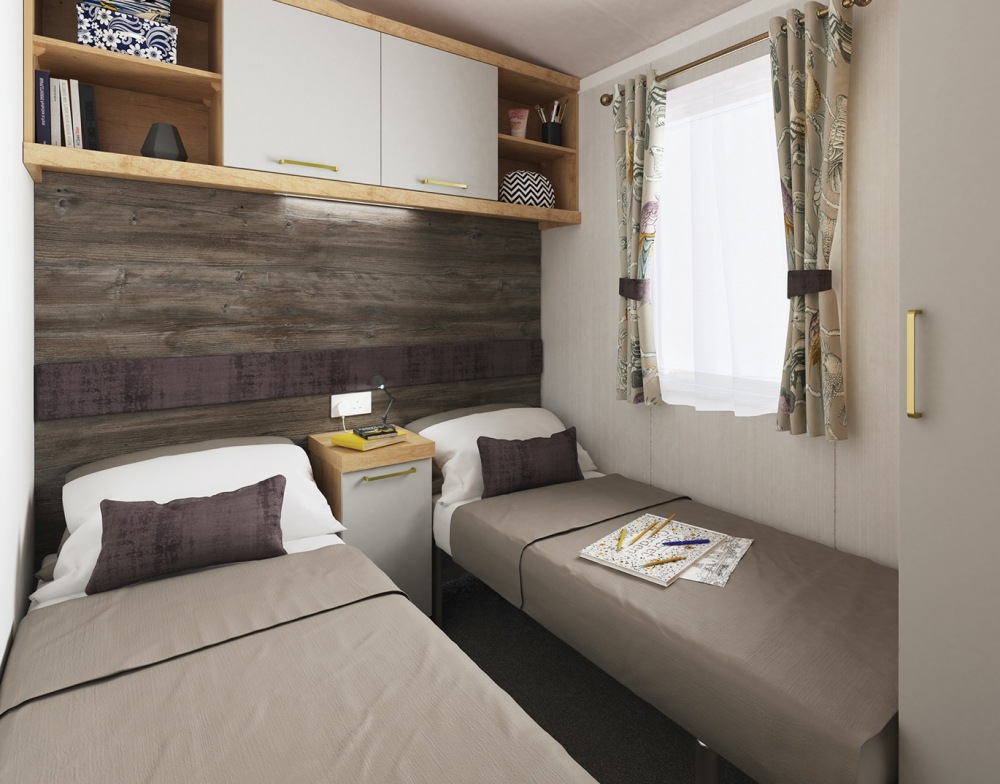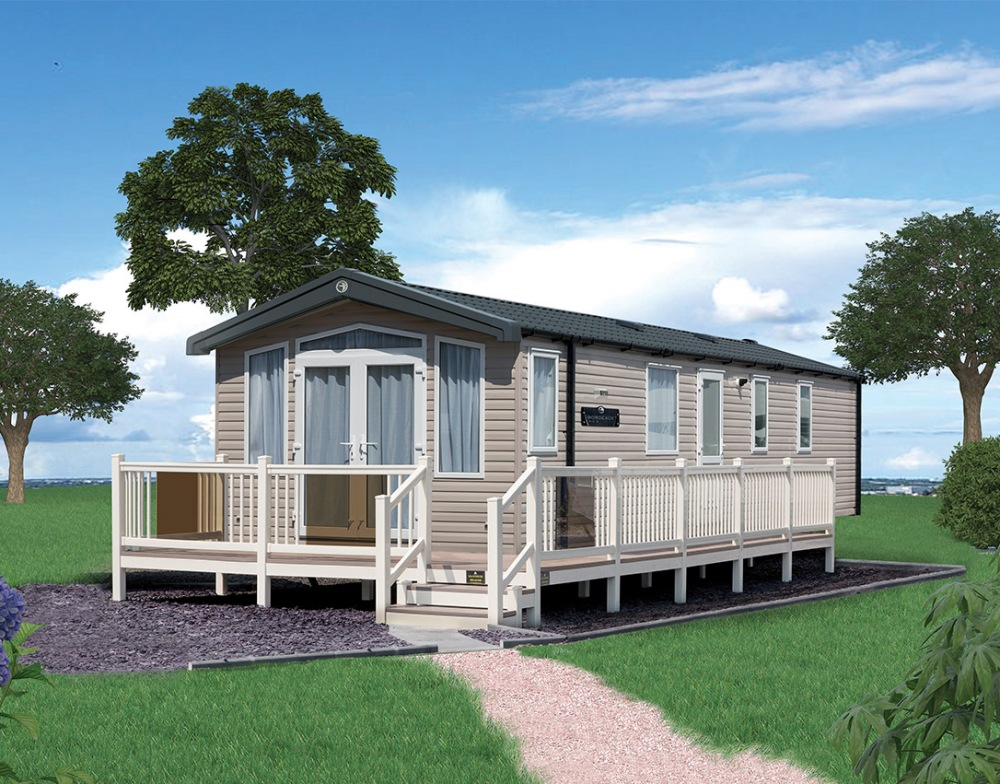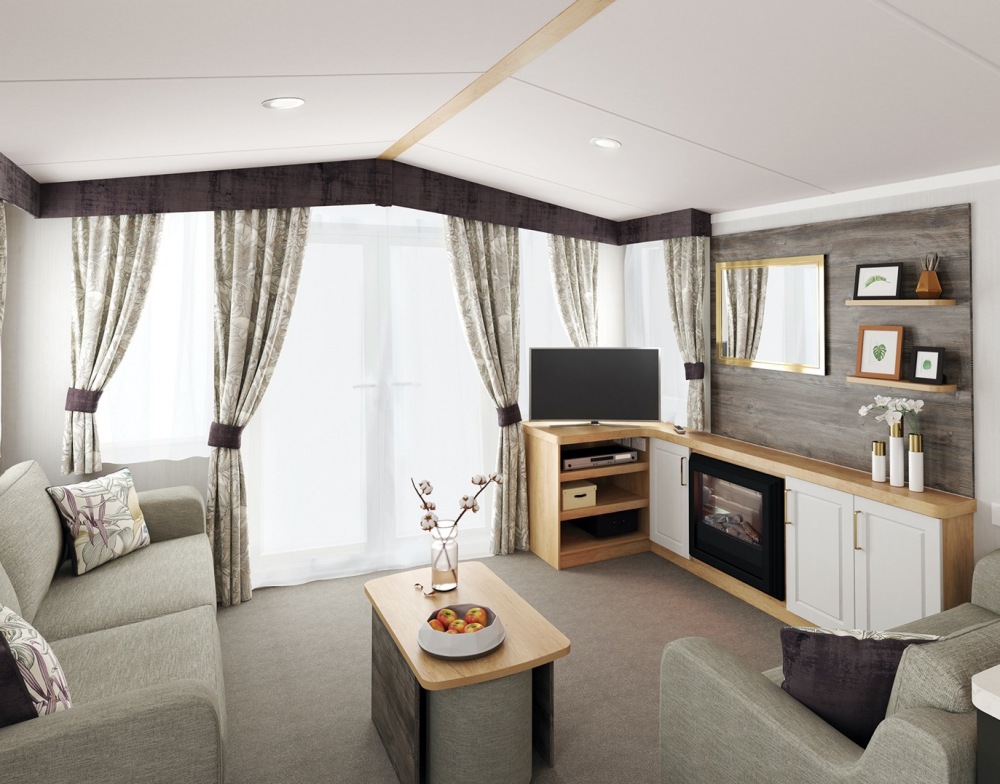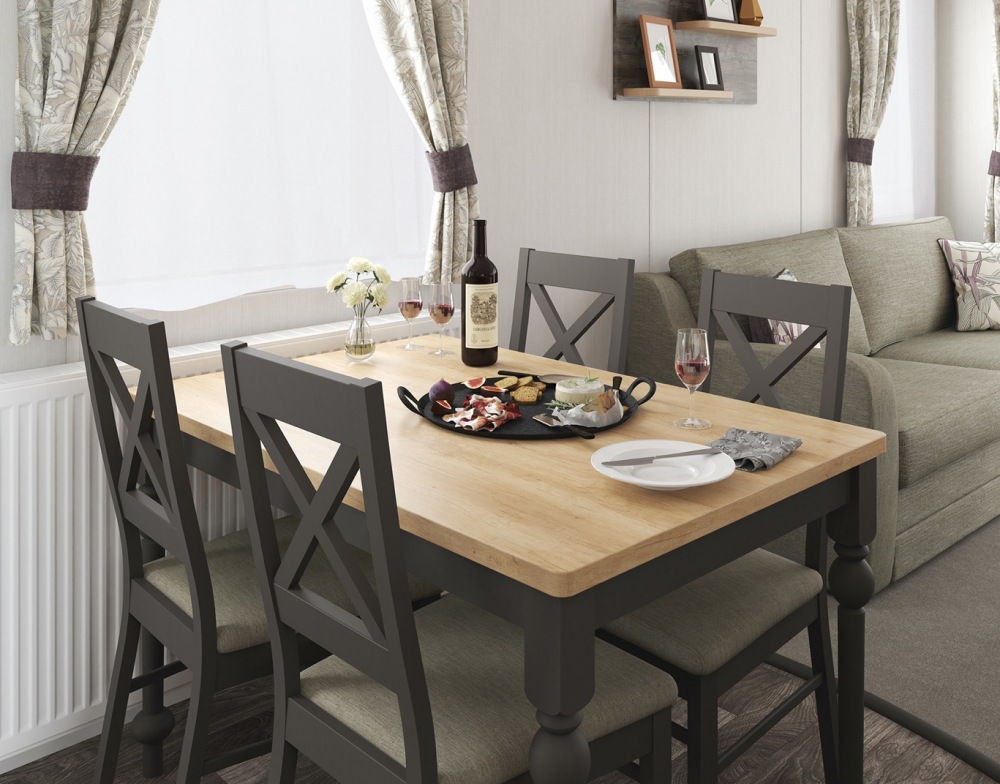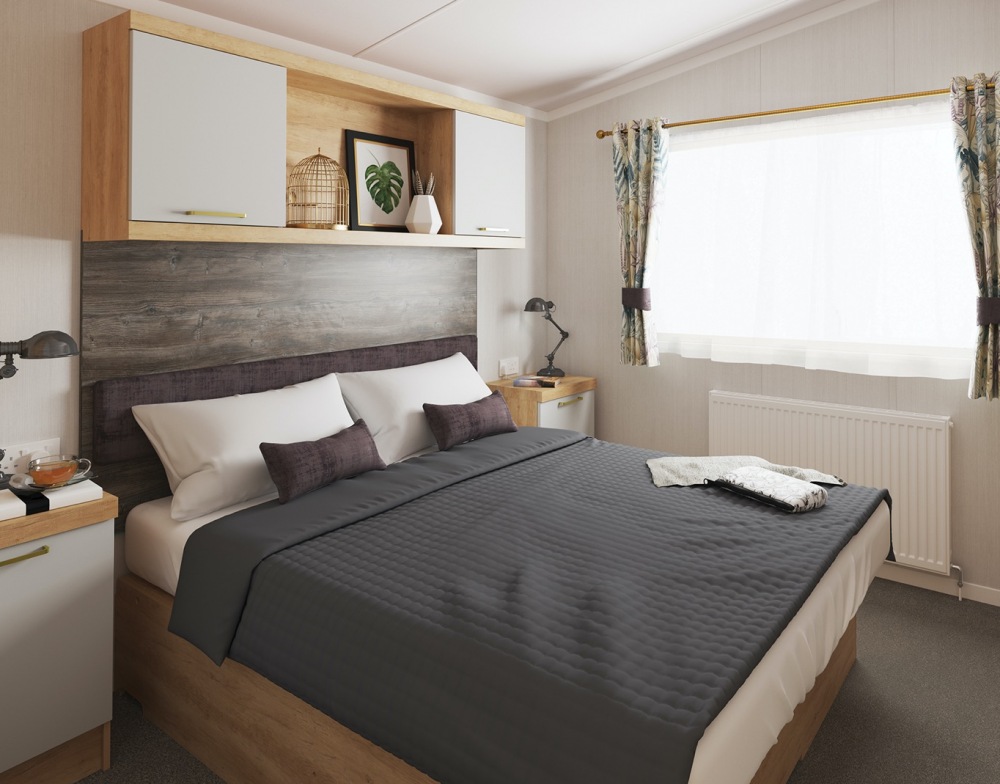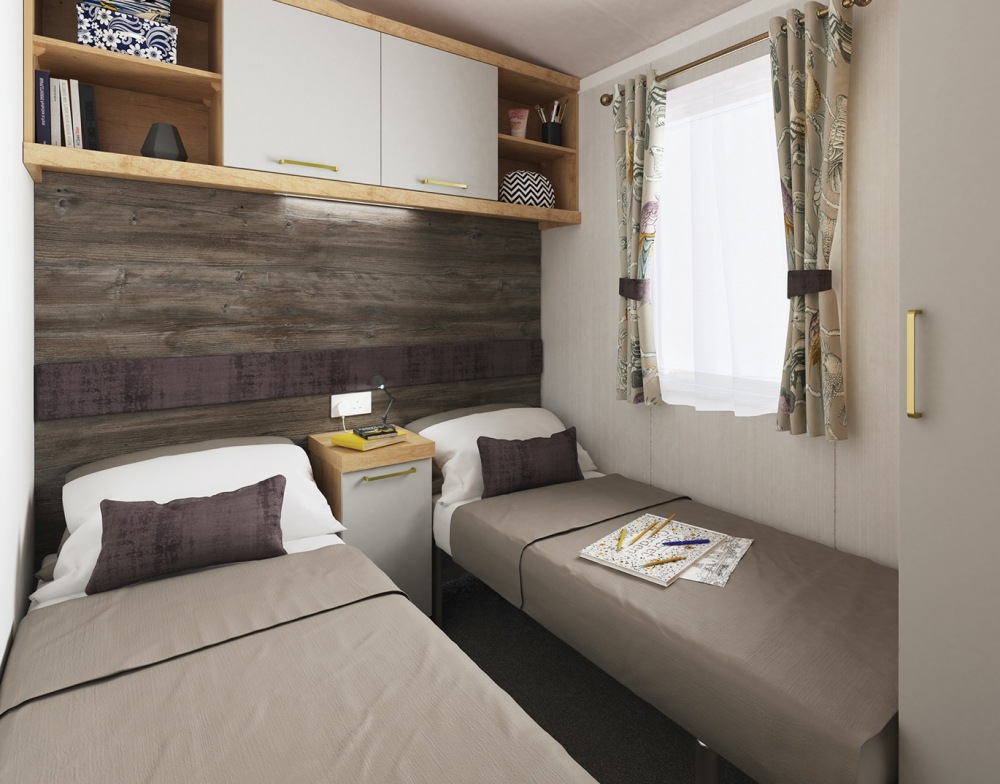 Swift Bordeaux 2022 33ft Description
Coming Autumn 2022
The Swift Bordeaux is seriously nice holiday home. This one currently has a choice of pitches.
Features include;
Galvanised Chassis
Double glasing
Central heating
Built in fridge freezer
Front patio doors
Swift Bordeaux 2022 33ft Details
Size:
33x12
Bedrooms:
2
Pitch:
Several Av
Price:
£0
Swift Bordeaux 2022 For Sale Enquiry Form
Download Our Brochure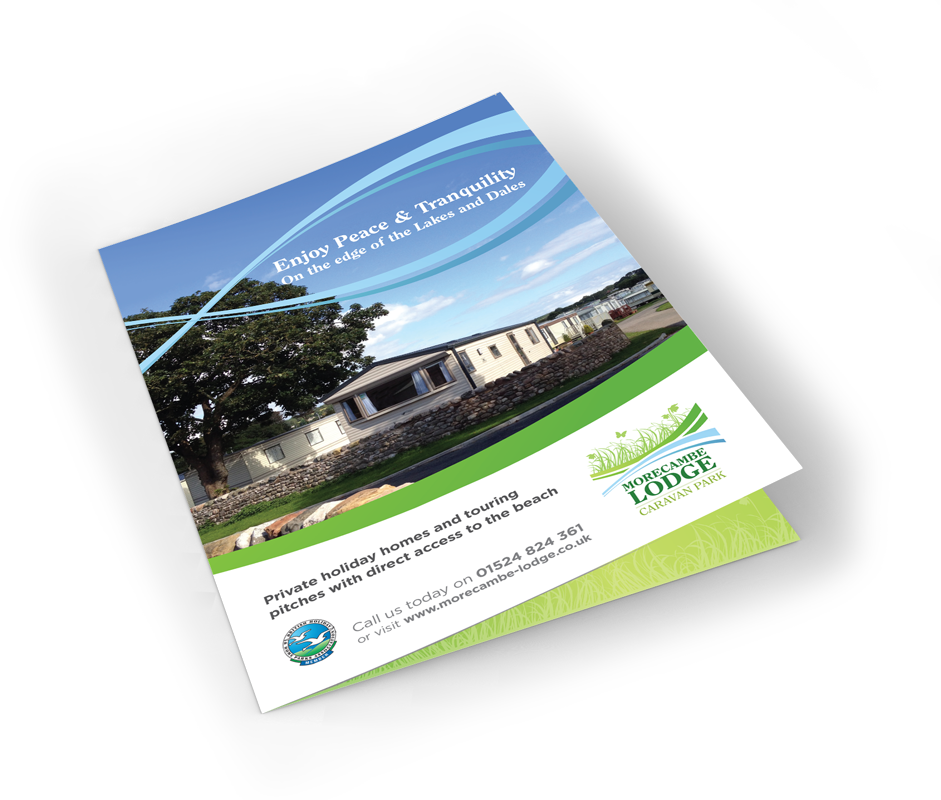 Our brochure is available online to download. To get a real feel of Morecambe Lodge, Download the brochure now.
Arrange a Visit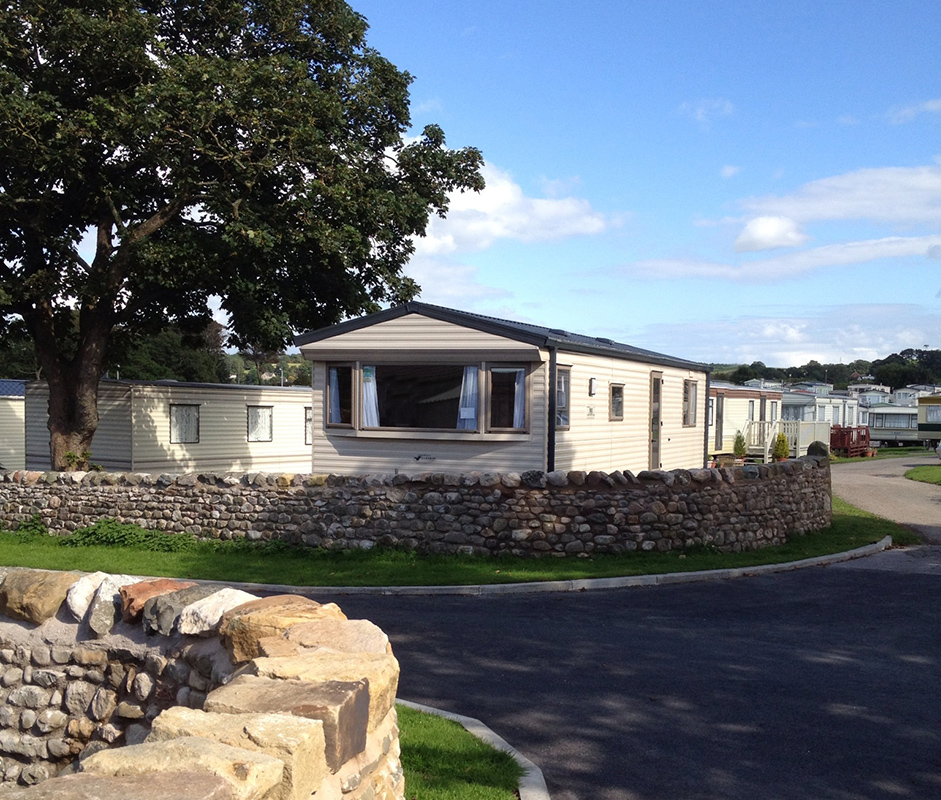 You can make an appointment online to view the park and experience the charm and character of Morecambe lodge first hand. Just click below and let us know when you'd like to pay us a visit.
Morecambe Lodge News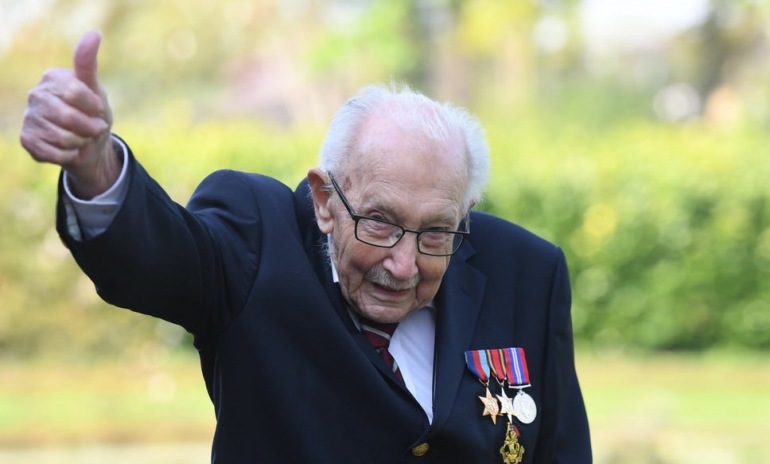 Date: 03/02/21
RIP Sir Captain Tom Moore