Pemberton Elite 2008
Warning!
Success!
Description
This Pemberton Elite is in great condition
Features include:
Panel heating
Double glazing
Galvanised chassis
Fantastic sea views
Parking bay
Its a great holiday home in a superb loctation, its well worth a viewing.
Details
Size:
Bedrooms:
Pitch:
Price:
£
Pemberton Elite 2008 Enquiry Form
Download Our Brochure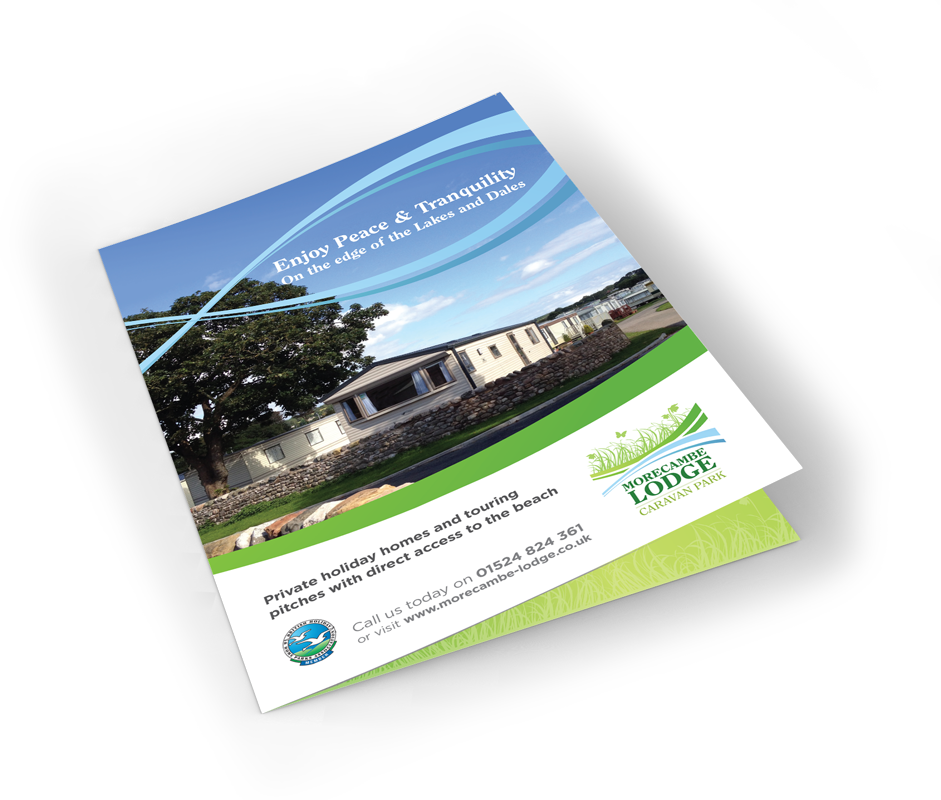 Our brochure is available online to download. To get a real feel of Morecambe Lodge, Download the brochure now.
Arrange a Visit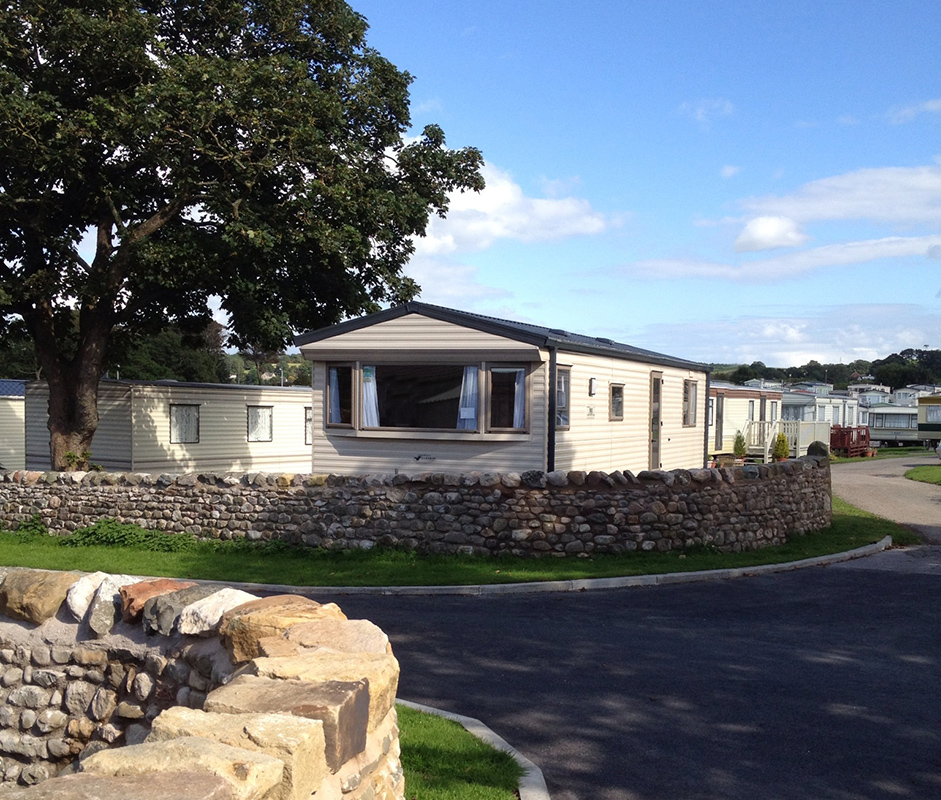 You can make an appointment online to view the park and experience the charm and character of Morecambe lodge first hand. Just click below and let us know when you'd like to pay us a visit.
Morecambe Lodge News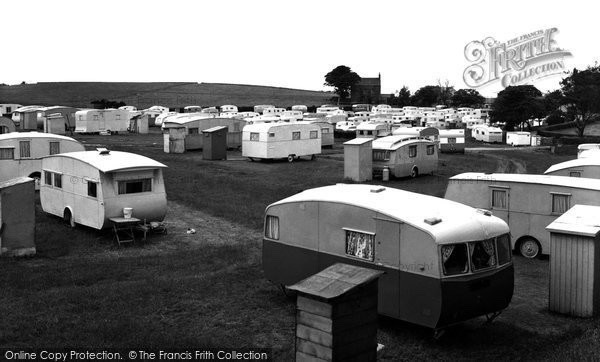 Date: 25/09/18
Postcard of Morecambe Lodge 1950's