2020 Swift Burgundy
Warning!
Success!
Description
SOLD STC!!! A very cosy holiday home with all the features and comforts of a larger model.
The Burgundy Holiday Home offers outstanding value while fusing practicality with timeless design for fantastic family accommodation. It's easy to see why Burgundy is one of Swift's most popular holiday homes from the moment you step inside the airy interior, where fresh 'Botanical' soft furnishings use accents of nature to bring the outside in, and a sleek new fireplace lifts the quality finish.
Features include:
Galvanised Chassis
Double Glasing
Central Heating
Front aspect patio doors
Arriving in the first week of August!!!
Details
Size:
Bedrooms:
Pitch:
Price:
£
2020 Swift Burgundy Enquiry Form
Download Our Brochure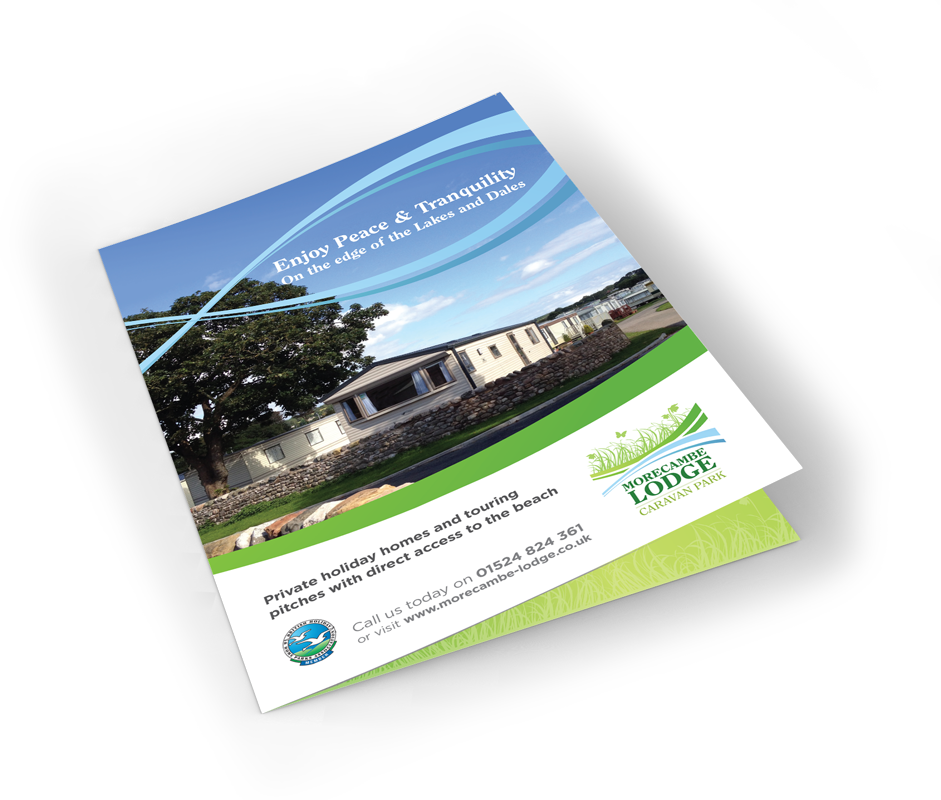 Our brochure is available online to download. To get a real feel of Morecambe Lodge, Download the brochure now.
Arrange a Visit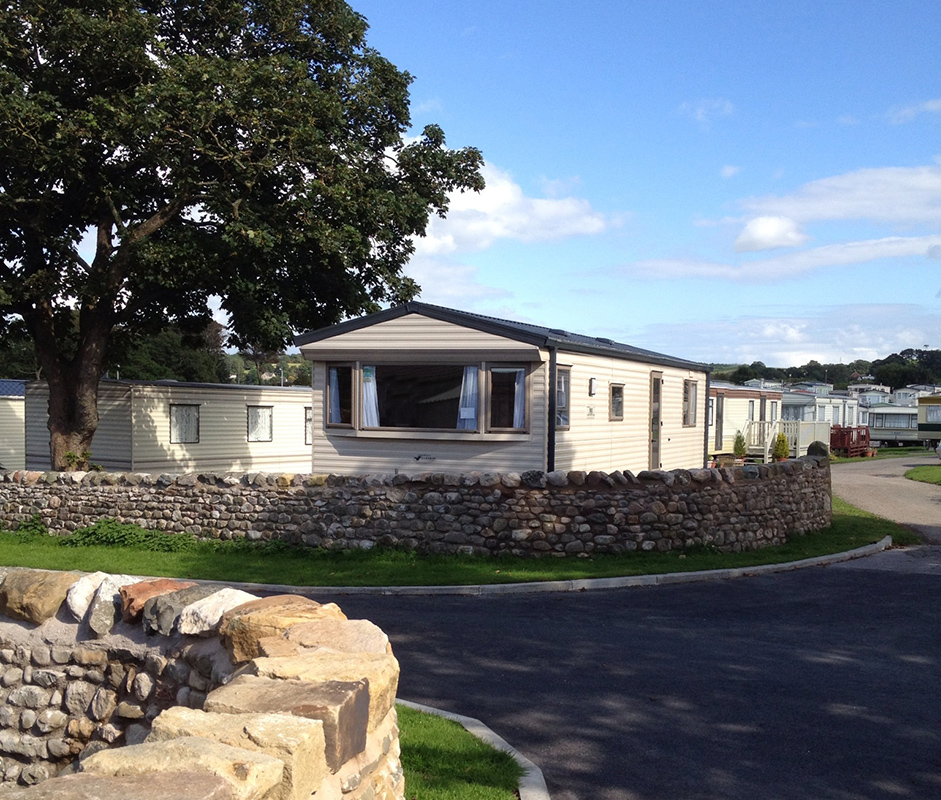 You can make an appointment online to view the park and experience the charm and character of Morecambe lodge first hand. Just click below and let us know when you'd like to pay us a visit.
Morecambe Lodge News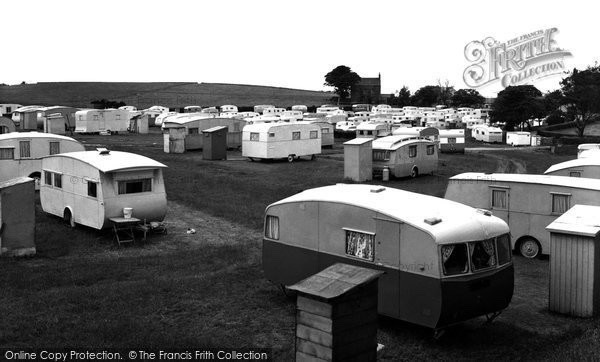 Date: 25/09/18
Postcard of Morecambe Lodge 1950's