For Sale 2018 ABI Ambleside
Warning!
Success!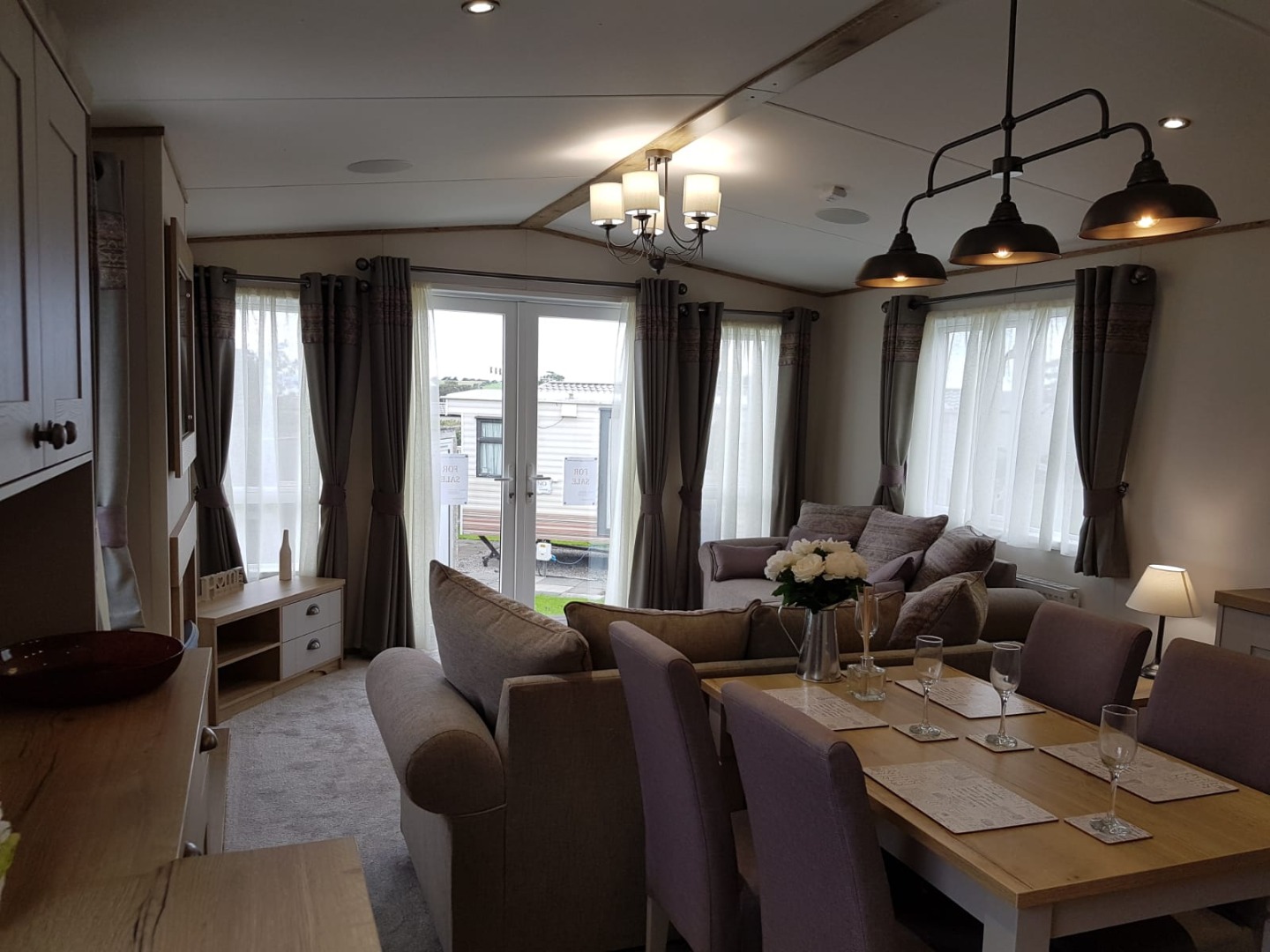 2018 ABI Ambleside Description
If you saw this at the Lawns preseason preview, you may agree it was one of the most impressive models on show.
Its a large caravan which benefits from a spacious master suite with en suite and plenty of wardrobe space.
The main bathroom has a skylight which gives masses of light and privacy in one go. The kitchen is huge and great for entertaining with the dining table sitting centrally.
All the usual extras are included like double glazing and central heating making it very cosy in winter.
It comes with Fridge and Freezer, Microwave, Dishwasher and Washing machine.
To get a good feel for the caravan visit the ABI website for a virtual tour, its really fantastic
2018 ABI Ambleside Details
Size:
40 x 13
Bedrooms:
2
Pitch:
E14
Price:
£50000
For Sale 2018 ABI Ambleside Enquiry Form
Download Our Brochure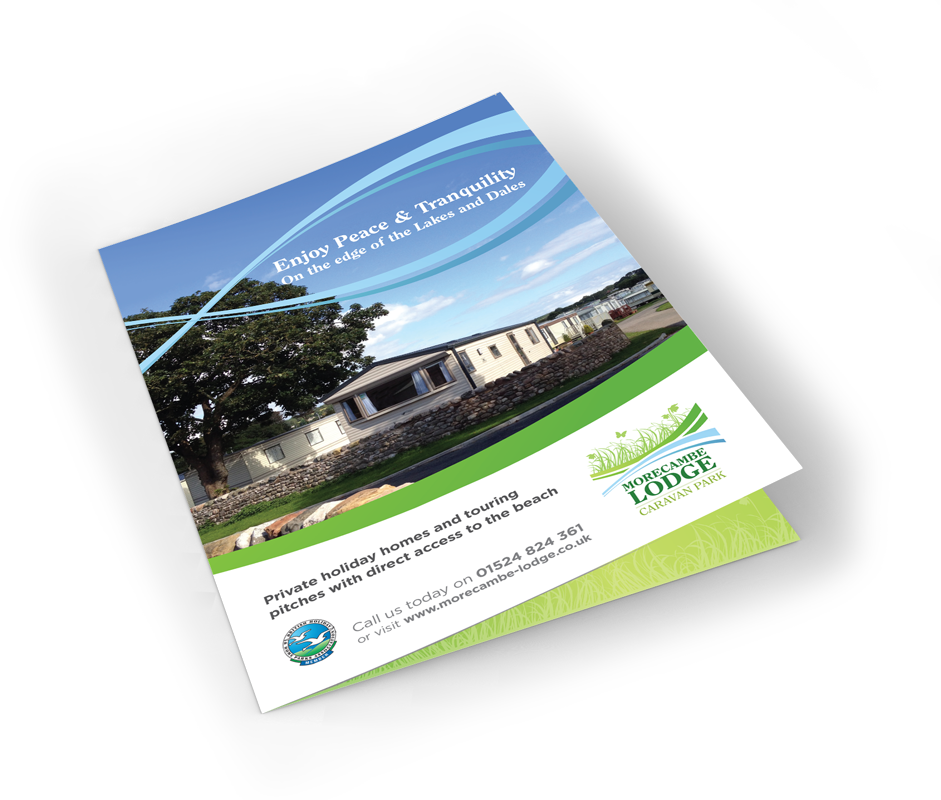 Our brochure is available online to download. To get a real feel of Morecambe Lodge, Download the brochure now.
Arrange a Visit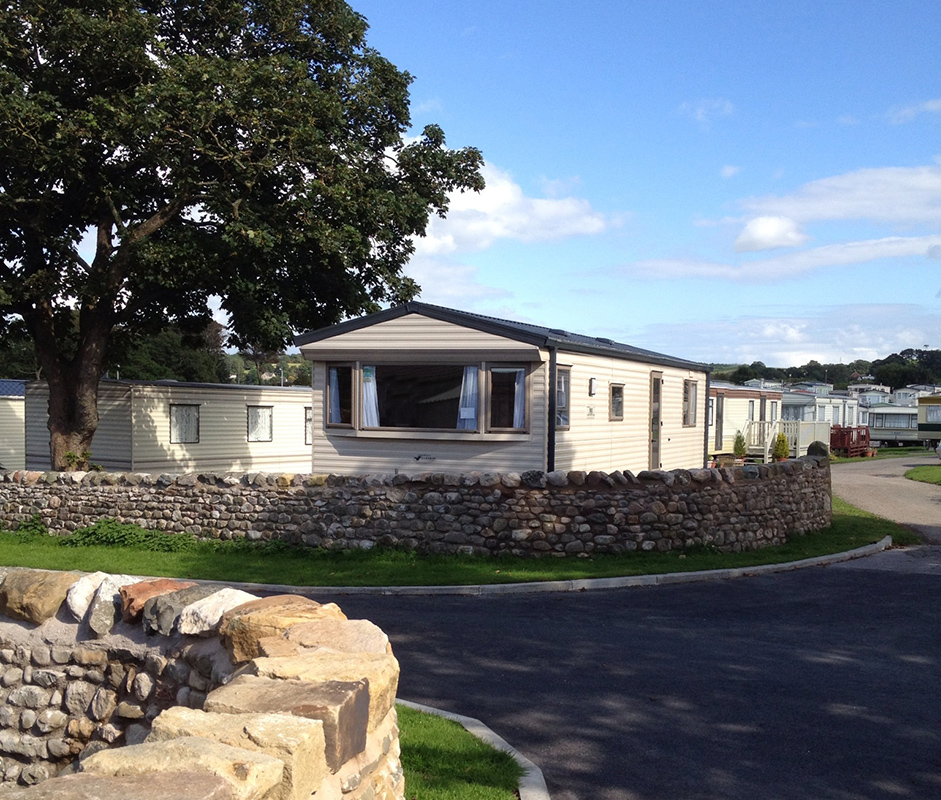 You can make an appointment online to view the park and experience the charm and character of Morecambe lodge first hand. Just click below and let us know when you'd like to pay us a visit.
Morecambe Lodge News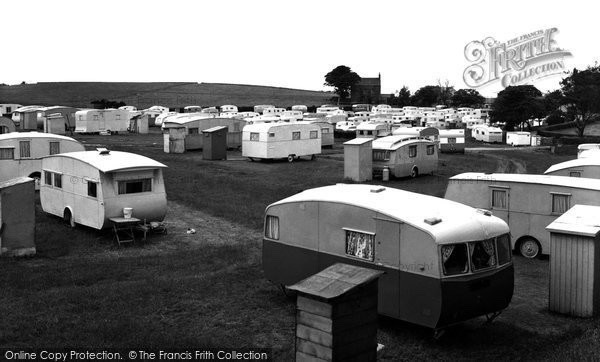 Date: 25/09/18
Postcard of Morecambe Lodge 1950's