RIP Sir Captain Tom Moore
Date: 03/02/21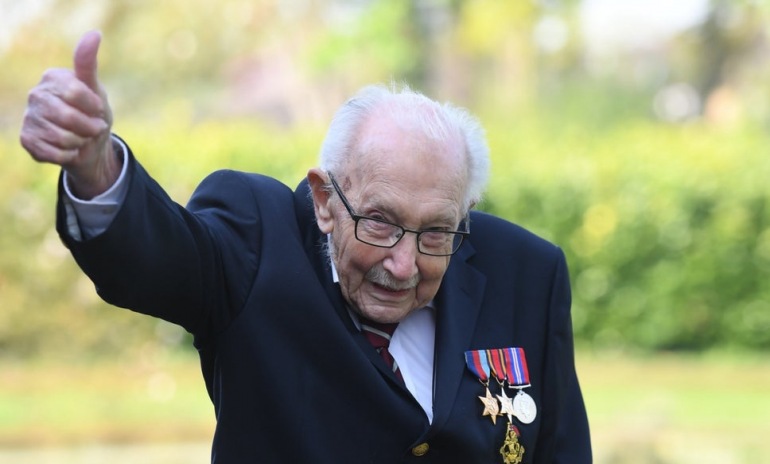 With the sad news of the passing of Sir Captain Tom Moore we are feeling optomistic about the future.
He raised almost £33,000,000 for carity with his heroic efforts of walking up and down his garden, but what he did best was galvanise the country with hope for the future. The phrase which he coined was "Tomorrow is a good day". So with that out look and many of our customers having already received the vacine (Andrew is getting his today!), we are looking forward to a long season of enjoying Morecambe Bay. In the coming weeks im sure we will hear more and more about how the future will unfold.
So with all the reflecting on Captain Tom Moores life today, actually we are on the final stretch of the corona virus chapter. Here at Morecambe Lodge we are busy on site everyday to get things in shape for the new season, with alot of work being done near the Main gate with a new wall and 3 new pitches at G01-G03. Also the addition of 6 new electric charging points at the car park, in response to increased interest of electric cars on the park. With a few big projects in the pipeline at Morecambe Lodge we are very much looking forward to having you all back on the park to enjoy summer.
Wishing you all well from the Morecambe Lodge Team.
0 Comment
---
Download Our Brochure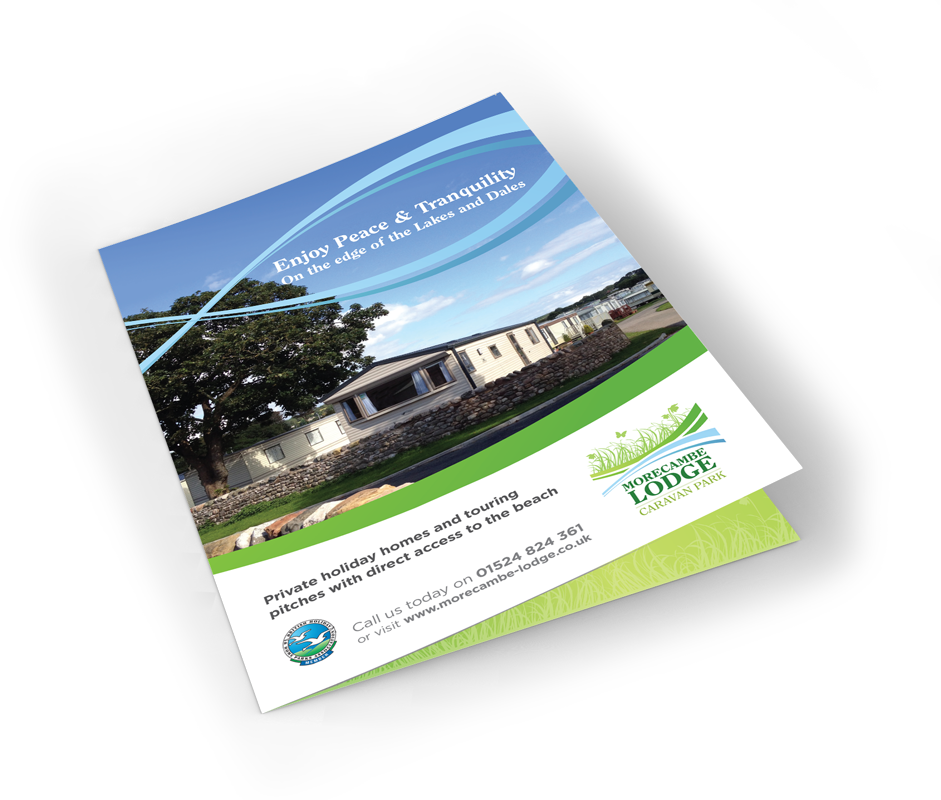 Our brochure is available online to download. To get a real feel of Morecambe Lodge, Download the brochure now.
Arrange a Visit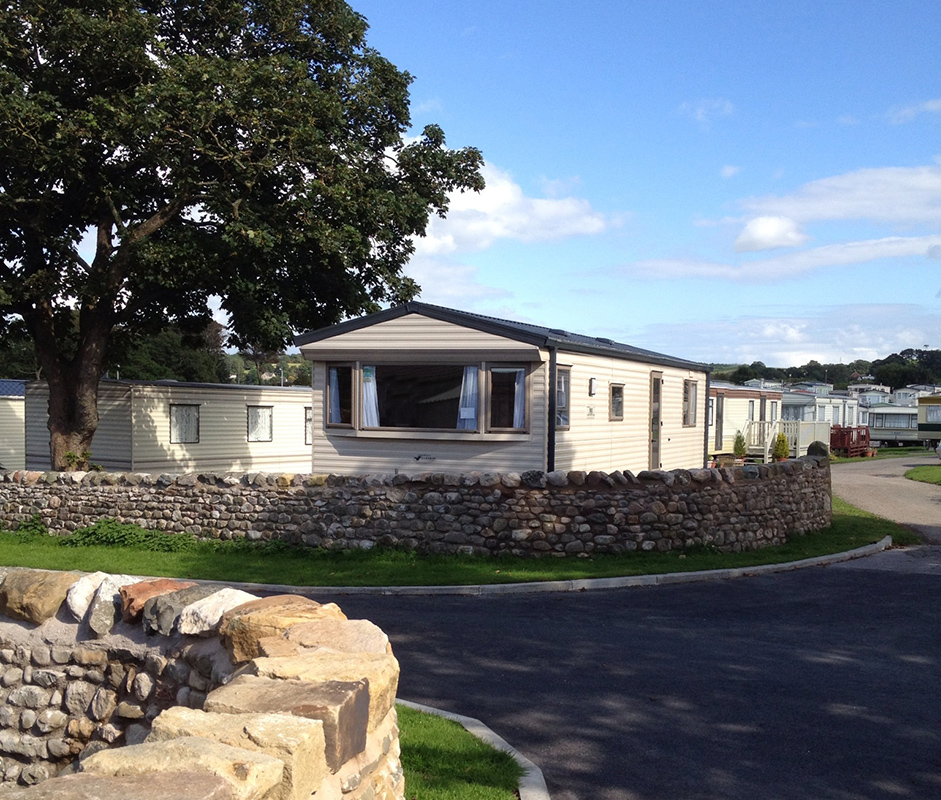 You can make an appointment online to view the park and experience the charm and character of Morecambe lodge first hand. Just click below and let us know when you'd like to pay us a visit.