2010 Willerby Rio for Sale
Warning!
Success!
Willerby Rio Description
Here we have a 2010 Willerby Rio.
A fantastic caravan with some great features and extras, including;
Central heating
double glazing
Galley kitchen
Bathroom En-Suite
It is situated on a great pitch with parking and a south facing aspect which means you can maximise the sun for the whole day.
Willerby Rio Details
Size:
35x12
Bedrooms:
0
Pitch:
D06
Price:
£16000
2010 Willerby Rio for Sale Enquiry Form
Download Our Brochure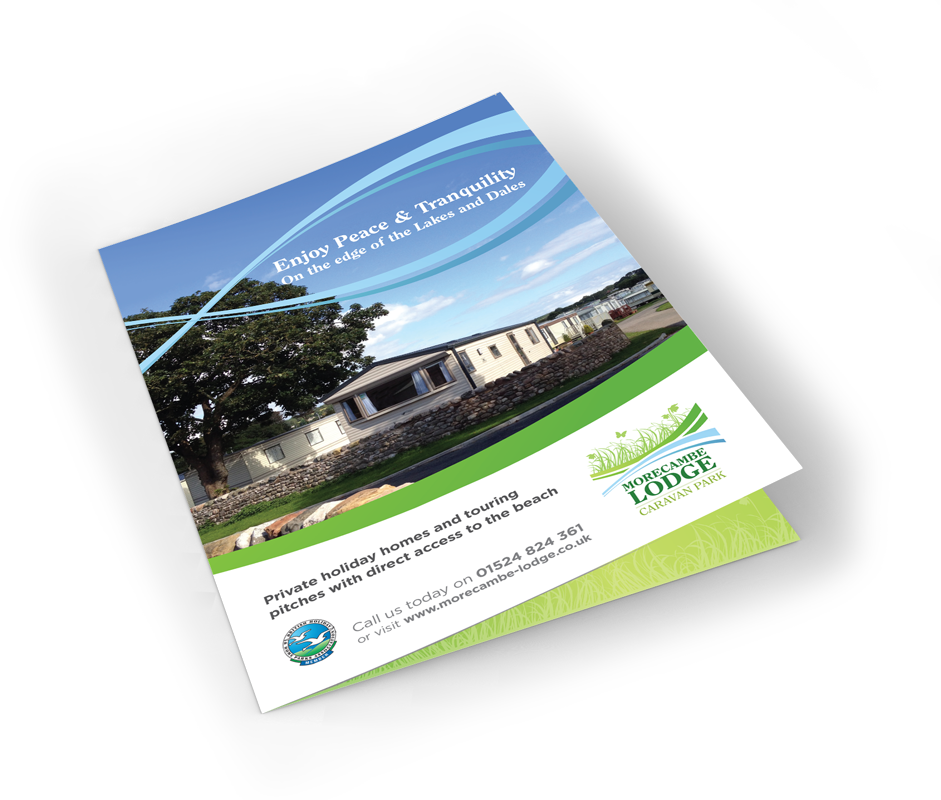 Our brochure is available online to download. To get a real feel of Morecambe Lodge, Download the brochure now.
Arrange a Visit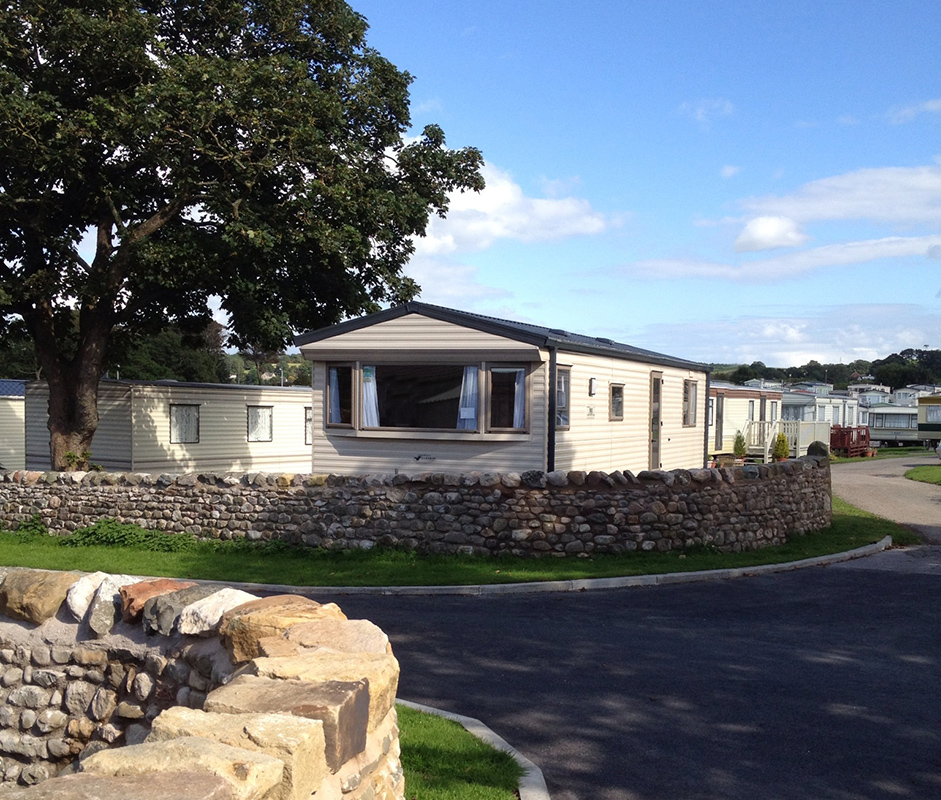 You can make an appointment online to view the park and experience the charm and character of Morecambe lodge first hand. Just click below and let us know when you'd like to pay us a visit.
Morecambe Lodge News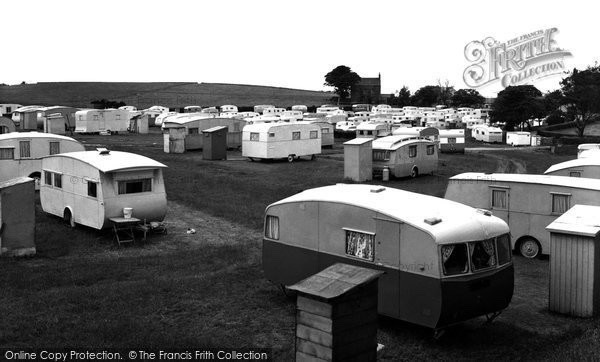 Date: 25/09/18
Postcard of Morecambe Lodge 1950's