Swift Loire for Sale
Warning!
Success!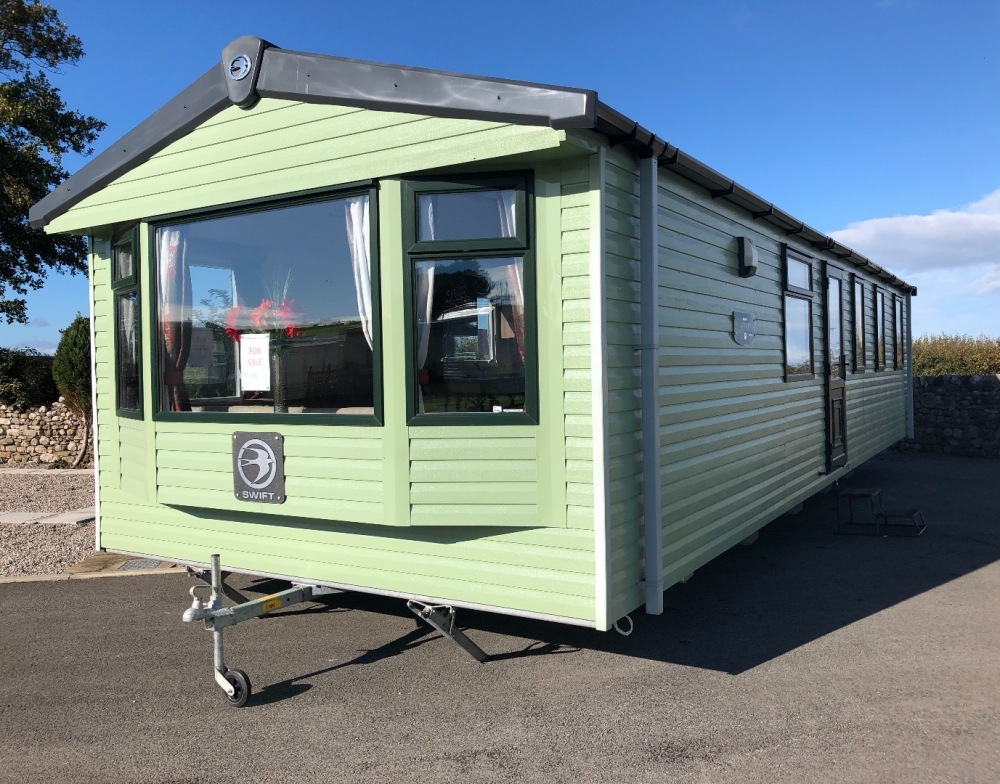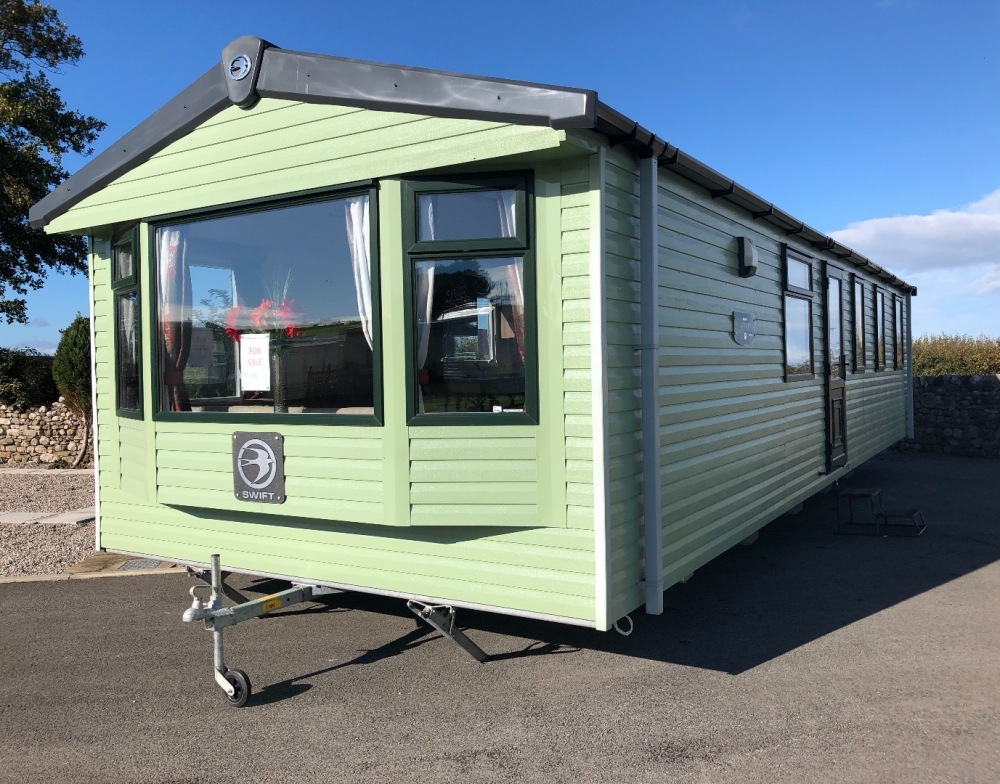 Swift Loire Description
Here we have a nearly new Swift Loire 2016.
With only a small amount of use, this holiday home is a great place for a busy family. Because its a 3 bed, kids or guests can stay in comfort in a proper bed. You could also turn one of the bedrooms into a double. The living area is bright and open with plenty of work space for cooking and seating for 6 if necessary.
The chassis is fully galvanised and insulated under the floor, which is very useful for longevity of the holiday home over the long term. It also benefits from double glazing and central heating.
Come and take a look around this bargain of a holiday home. Call at the house for the keys or call to arrage a visit.
Swift Loire Details
Size:
35x12
Bedrooms:
3
Pitch:
C42
Price:
£19950
Swift Loire for Sale Enquiry Form
Download Our Brochure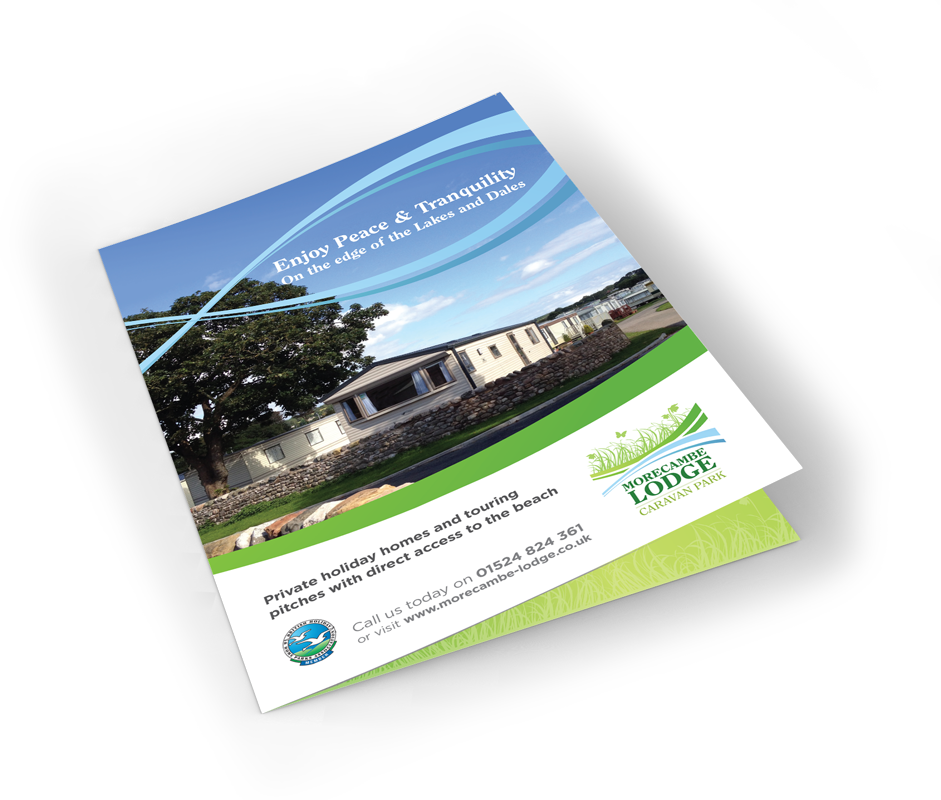 Our brochure is available online to download. To get a real feel of Morecambe Lodge, Download the brochure now.
Arrange a Visit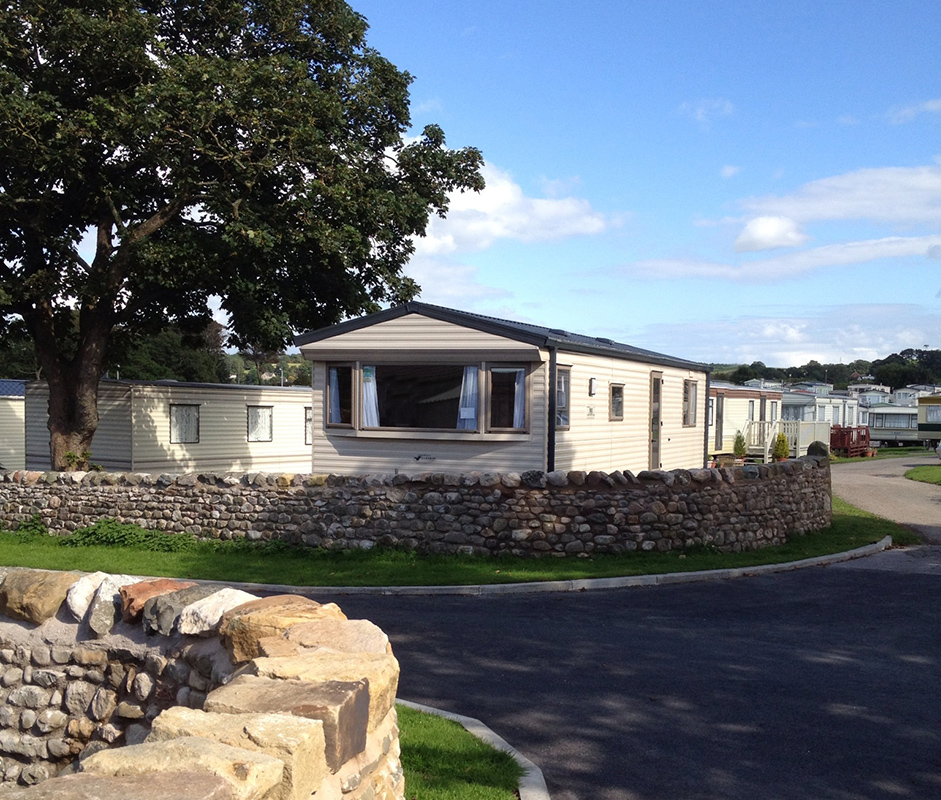 You can make an appointment online to view the park and experience the charm and character of Morecambe lodge first hand. Just click below and let us know when you'd like to pay us a visit.
Morecambe Lodge News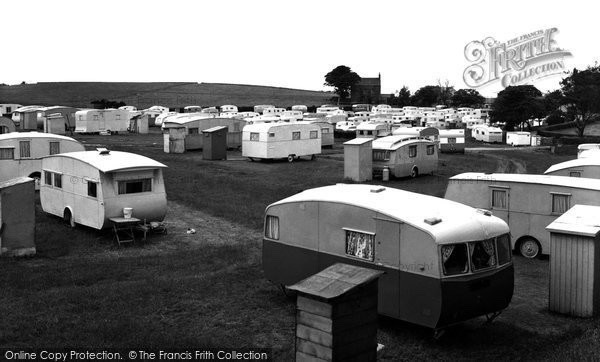 Date: 25/09/18
Postcard of Morecambe Lodge 1950's