Atlas Chorus 2017
Warning!
Success!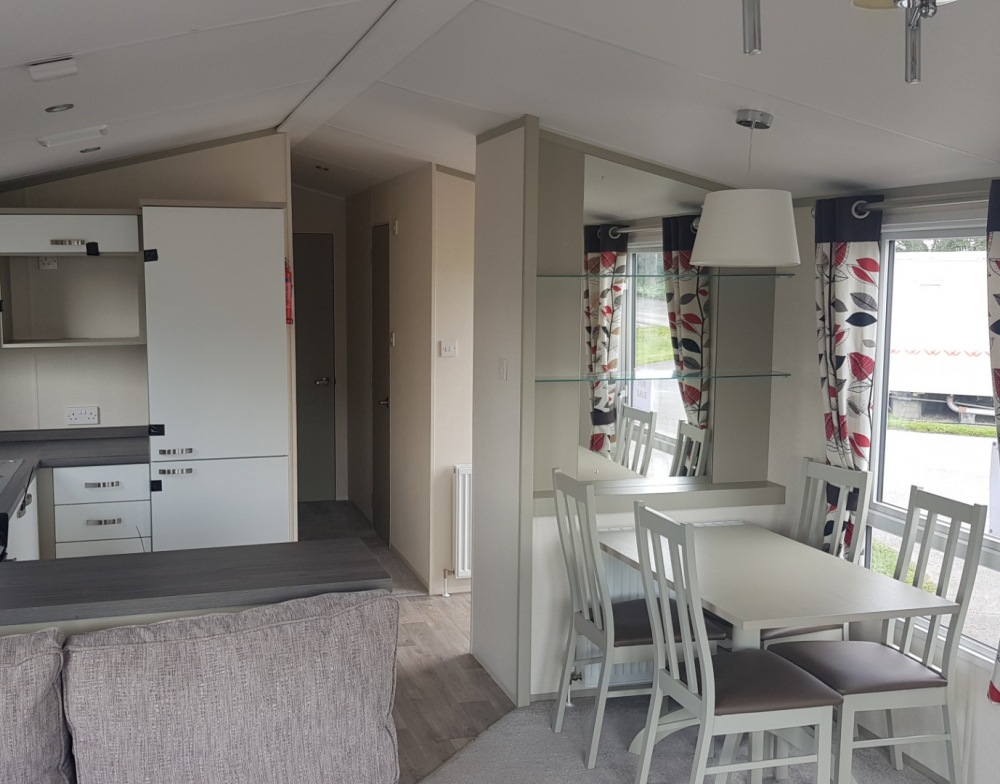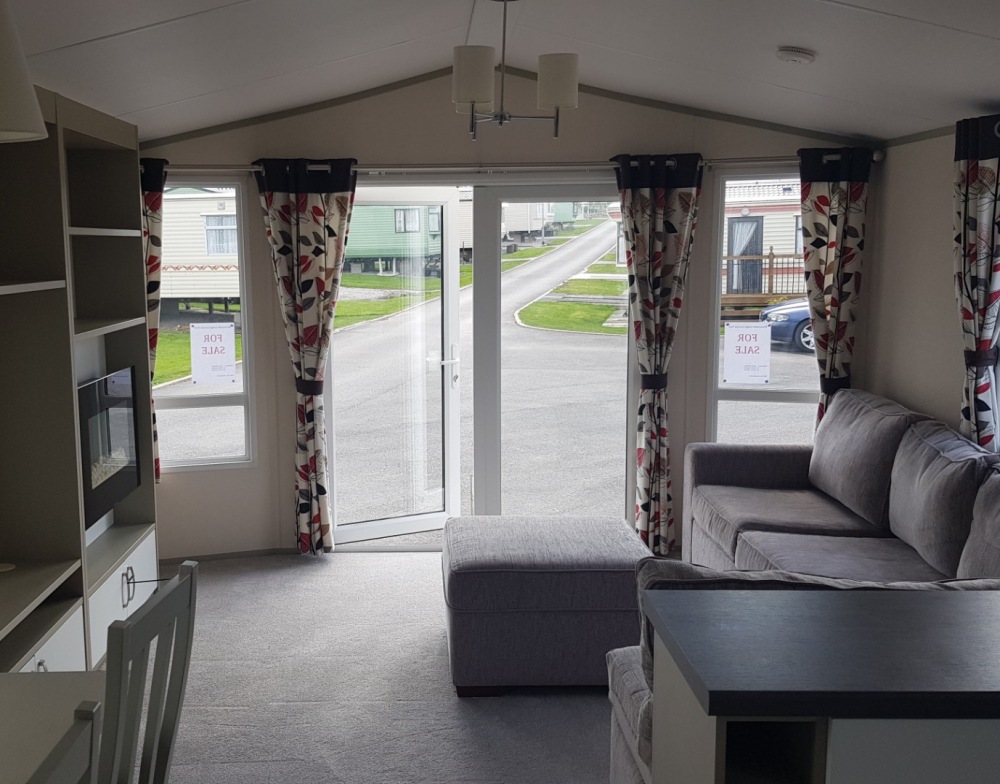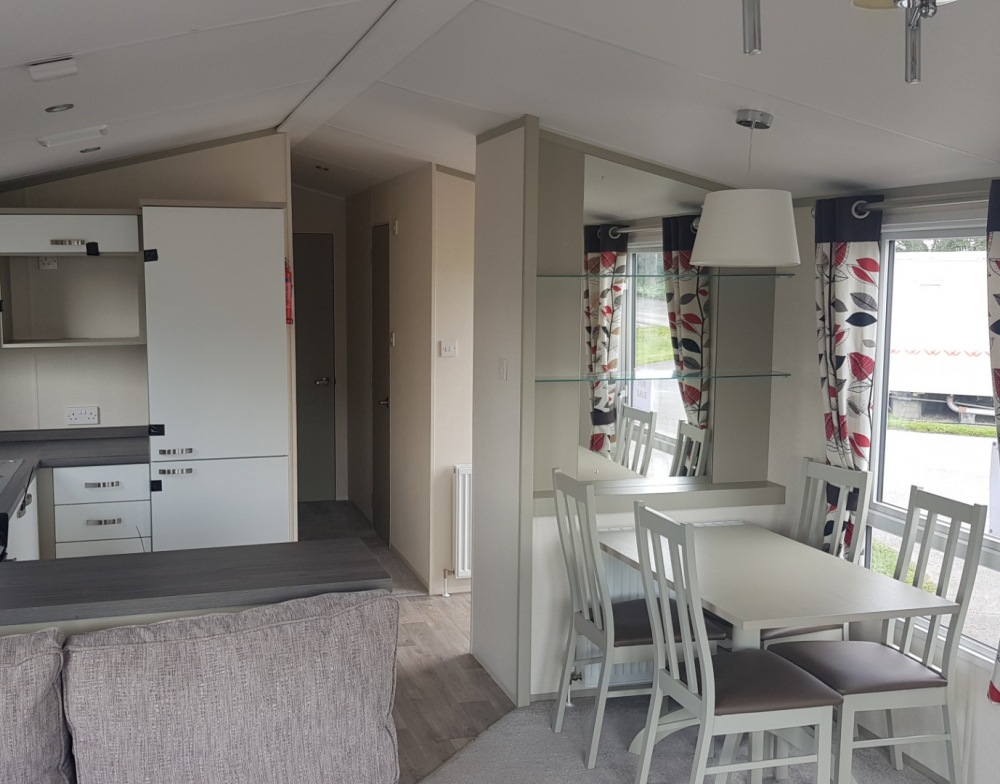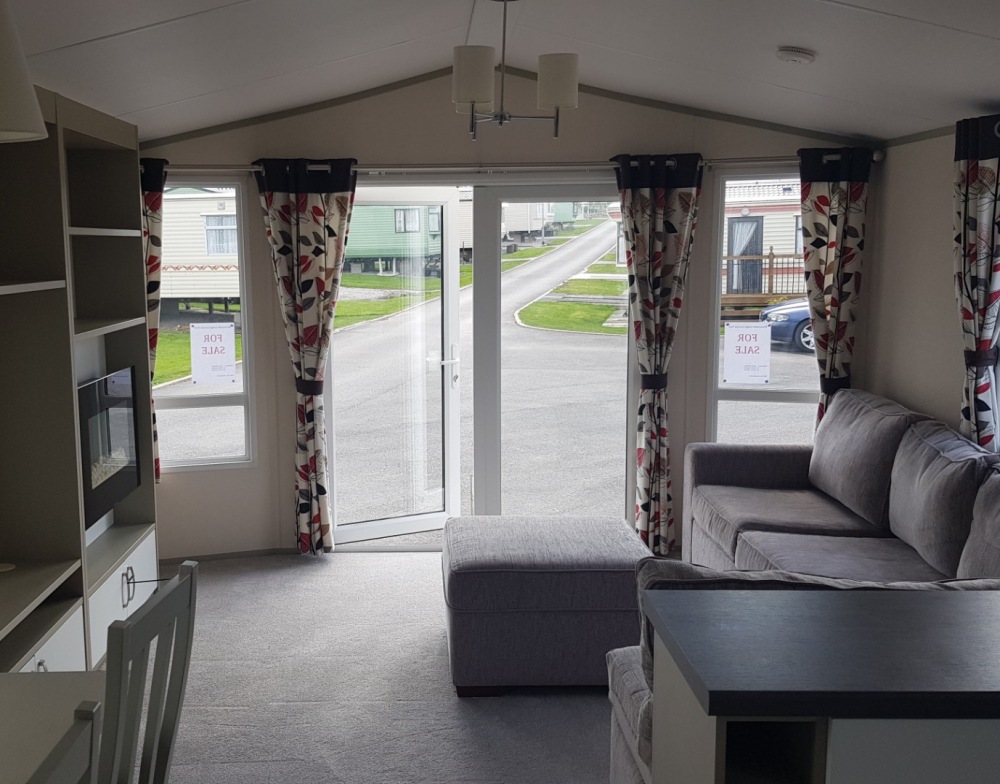 Atlas Chorus Description
This pre loved Atlas Chorus is only 2 years old and pretty much as good as new.
At a hugely discounted price its worth a look, features include;
Double glazing
Central heating
Fridge and freezer
Bathroom En-suite
Front opening patio doors
L-shaped sofa with pull out bed
With a number of pitched available, we recommend coming to view the options
Atlas Chorus Details
Size:
36 x 12
Bedrooms:
2
Pitch:
C41
Price:
£25995
Atlas Chorus 2017 Enquiry Form
Download Our Brochure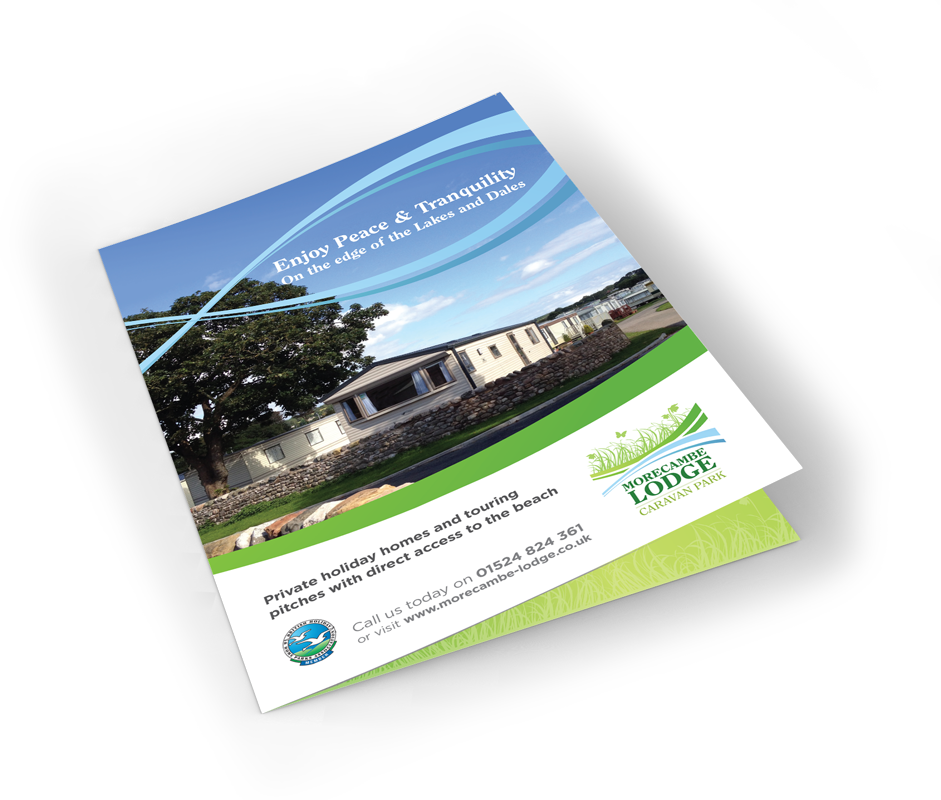 Our brochure is available online to download. To get a real feel of Morecambe Lodge, Download the brochure now.
Arrange a Visit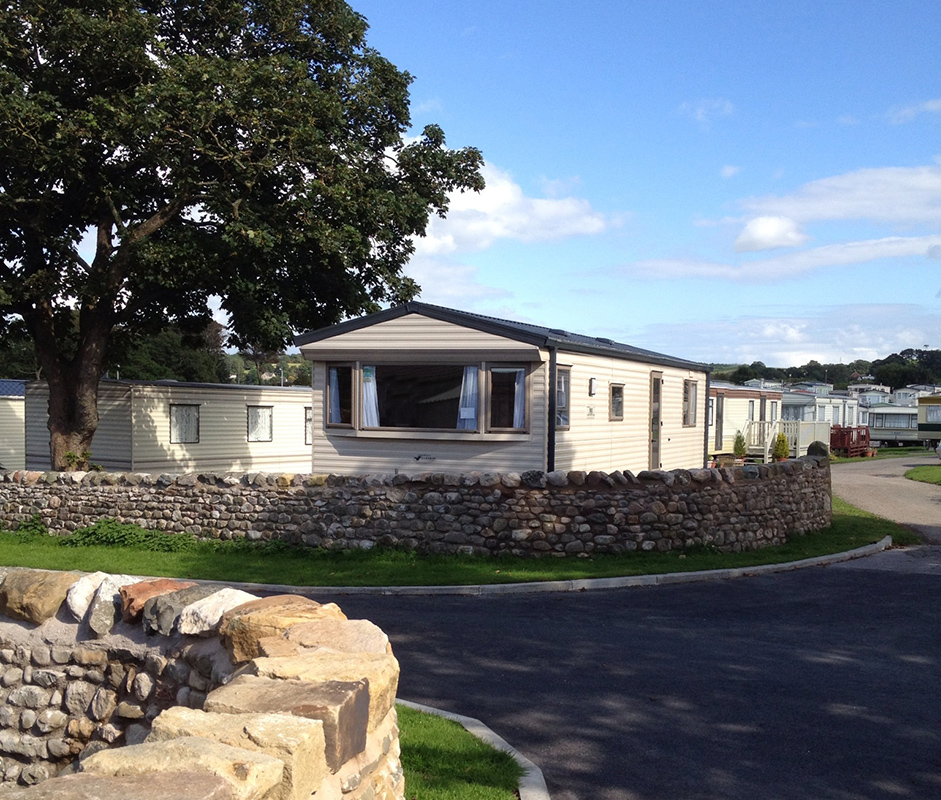 You can make an appointment online to view the park and experience the charm and character of Morecambe lodge first hand. Just click below and let us know when you'd like to pay us a visit.
Morecambe Lodge News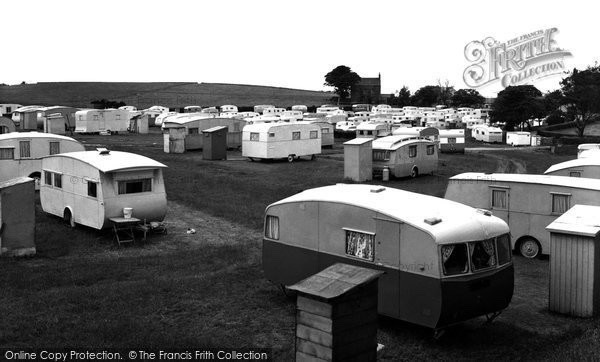 Date: 25/09/18
Postcard of Morecambe Lodge 1950's