ABI Oakley
Warning!
Success!
ABI Oakley Description
This New ABI Oakley is a fantastic holiday home for families or couples.
With tastful and stylish touches throughout, it has everything you need to feel comfortable throughout the year.
Features include:
Central heating
Double Glazing
Fridge/Freezer
Galvanized chassis
TV points in the bedrooms
Feature electric fire
Come down and take a look at the various pitches available for this holiday home.
The price includes connecrion costs and transport.
ABI Oakley Details
Size:
32x12
Bedrooms:
2
Pitch:
A choice
Price:
£34500
Download Our Brochure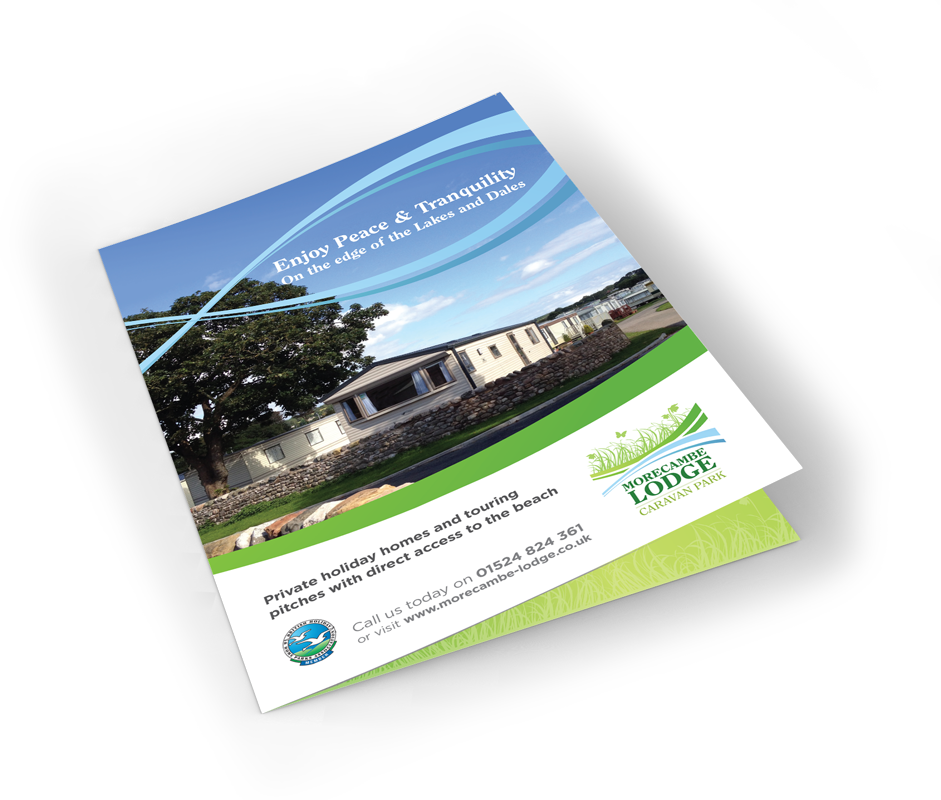 Our brochure is available online to download. To get a real feel of Morecambe Lodge, Download the brochure now.
Arrange a Visit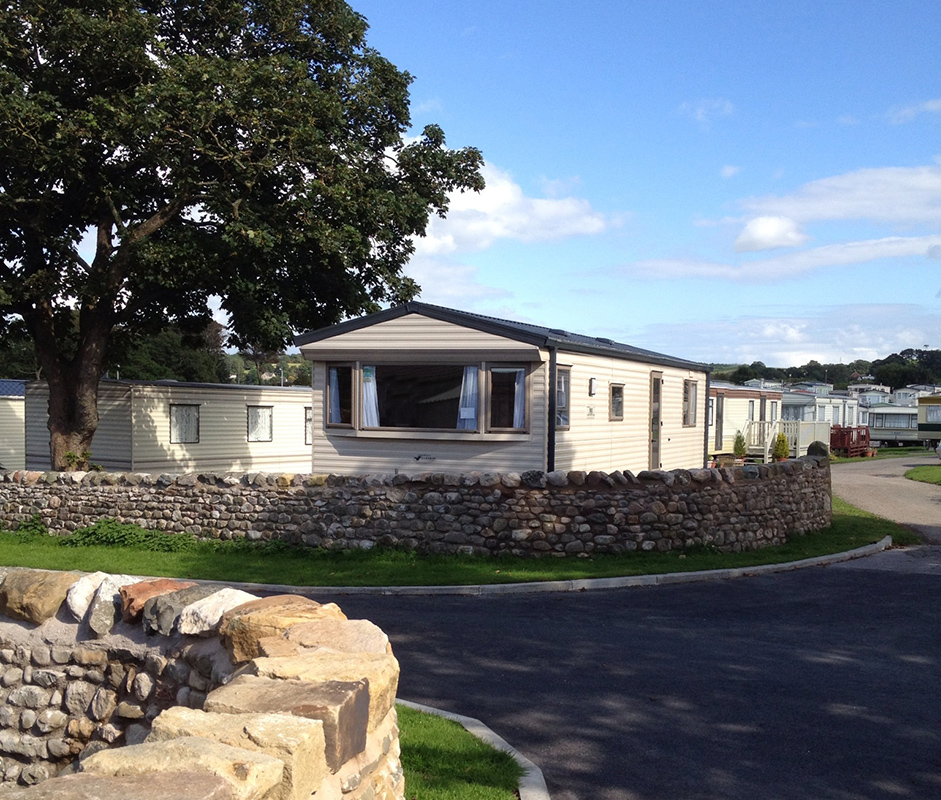 You can make an appointment online to view the park and experience the charm and character of Morecambe lodge first hand. Just click below and let us know when you'd like to pay us a visit.
Morecambe Lodge News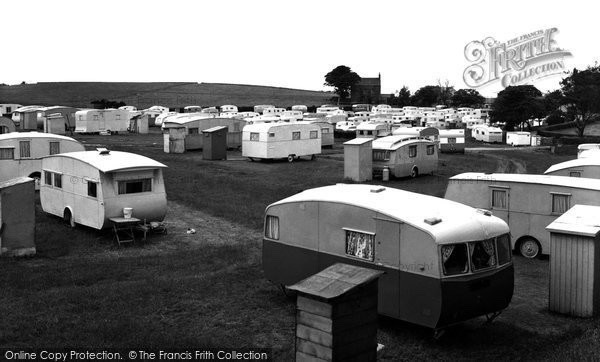 Date: 25/09/18
Postcard of Morecambe Lodge 1950's